ID Protect
Our ID Protect service hides your personal information on the WHOIS search, that a third party might run on the domain name that you have registered.
What exactly is the ID Protect service?
The activation of ID Protect allows you to hide all the personal data that you submit during the registration of a domain name and can be seen on WHOIS searches by third parties. Thus, you ensure that your personal details are protected from any unwanted use.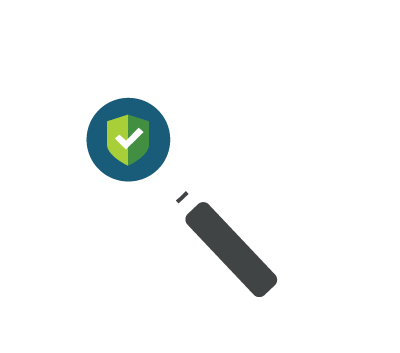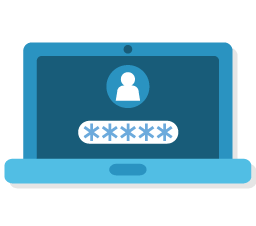 How can I activate the ID Protect service?
You have the ability to activate the service through myTophost Panel by clicking the Activation link for the domain name that you want to activate it for. It is required, though, that the domain name is registered with or transfered to Top.Host.
Activation period and cost of the service
The service can be activated for 1-10 years for each domain name and its cost is €7,90/year.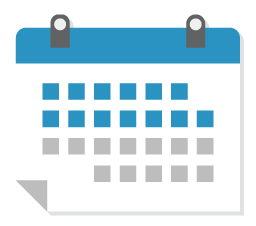 For which extensions can I activate the service?
The service can be activated for the extensions: καταλήξεις domain name: .COM / .NET. / .ORG / .INFO. Domain names with .GR & .EU extensions, are subject to different privacy policies and do not require the activation of this service.