The first award of 2016 for Top.Host and Papaki is a fact! After having been distinguished in Customer Service, a new award highlights our company as a Great Place to Work! It is an international institution that honors companies with the best working environment, that has been created through the cultivation of culture and values ​​based on trust. Enartia took part in the competition for the first time and won a place on the list of the Best Workplaces 2016!
Since the establishment of Top.Host, the philosophy of the company was focused on employee satisfaction and empowerment in the workplace through the values ​​that characterise it. Day by day, the management takes care of ensuring an excellent working environment where each of us can develop on a professional and personal level, without restrictions and always with the proper guidance of our managers.
How we stood out?
Our distinction was a result of the practices we follow in the office, that improve our productivity, communication and everyday life. An ideal working environment will create joyful employees, who will bring valuable customers. Below you will find some of our values to inspire yourself and apply them to your own company.
Trust
In our company, the relationship between the employee and the management is based on trust. We are implementing a no-door policy to promote equality, transparency and trust in our office space. We know we can discuss with our superiors about anything that concerns us, that at any time, without being separated by any natural or conceivable obstacles.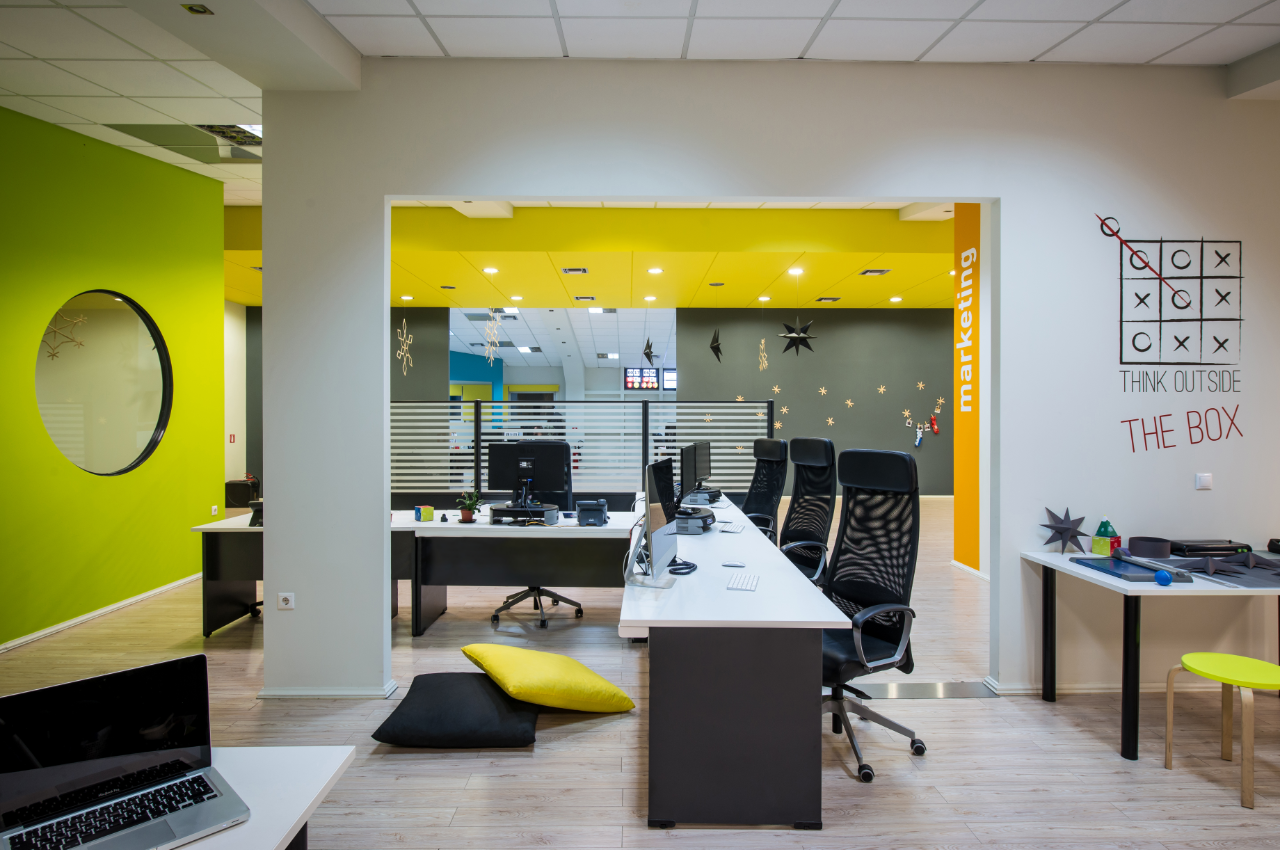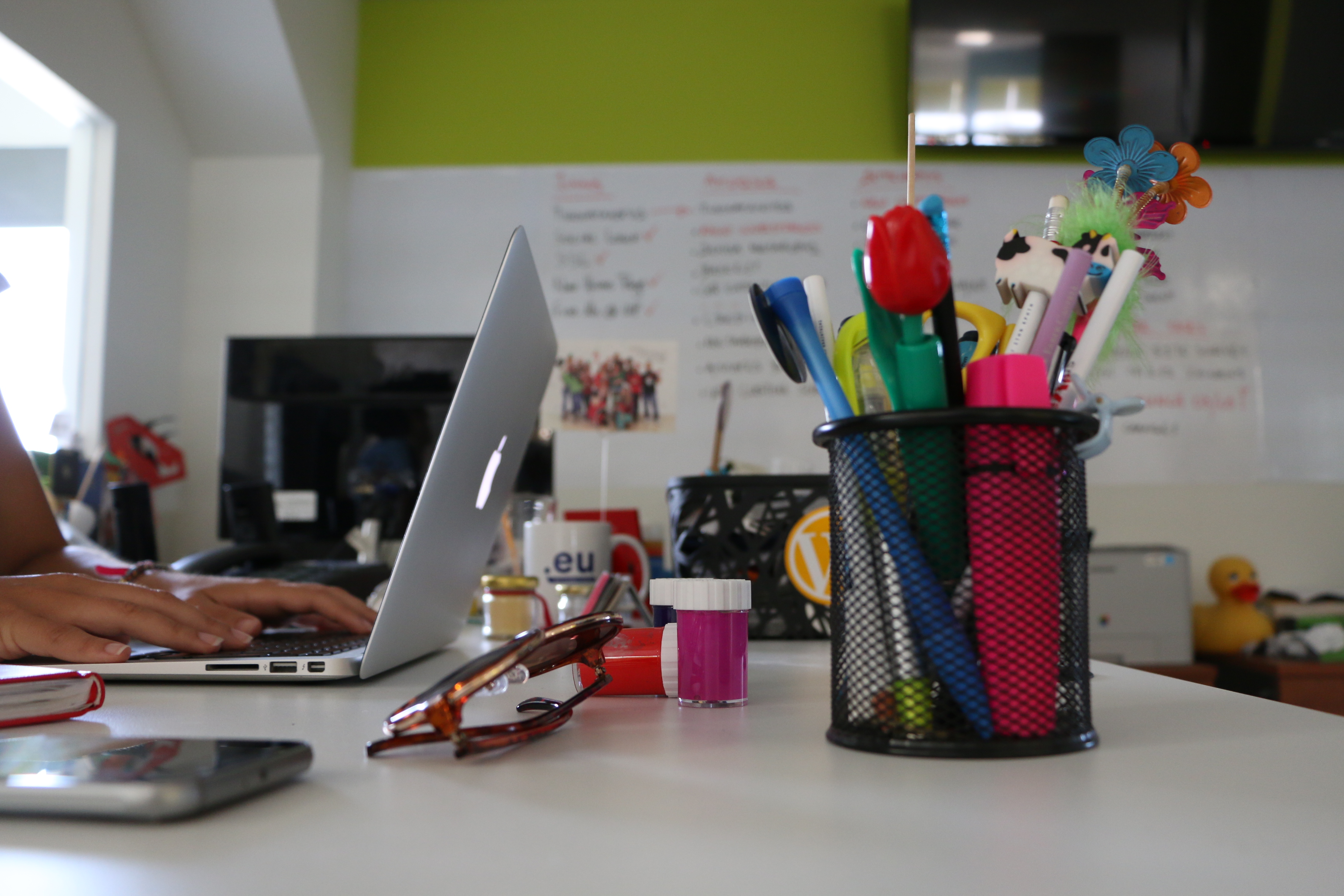 At the same time, we are all immediately informed, through an open file, about the monthly managers' meetings, where the course of each department is discussed – the dissemination of information is very important for the smooth operation of the company and the continuous strengthening of trust.

Justice
There is mutual respect among us and the staff maintains the sense of justice at all levels. Apart from the equal treatment that is given in our workplace, the offer of each individual is evaluated separately and a wage algorithm is applied to all of us. The algorithm is specifically designed for the equitable remuneration of all staff, based on specific parameters. In addition, in our annual evaluation, we know that everything that we offer to the company will be taken into consideration, and the discussion revolves around a sole purpose: making us even better.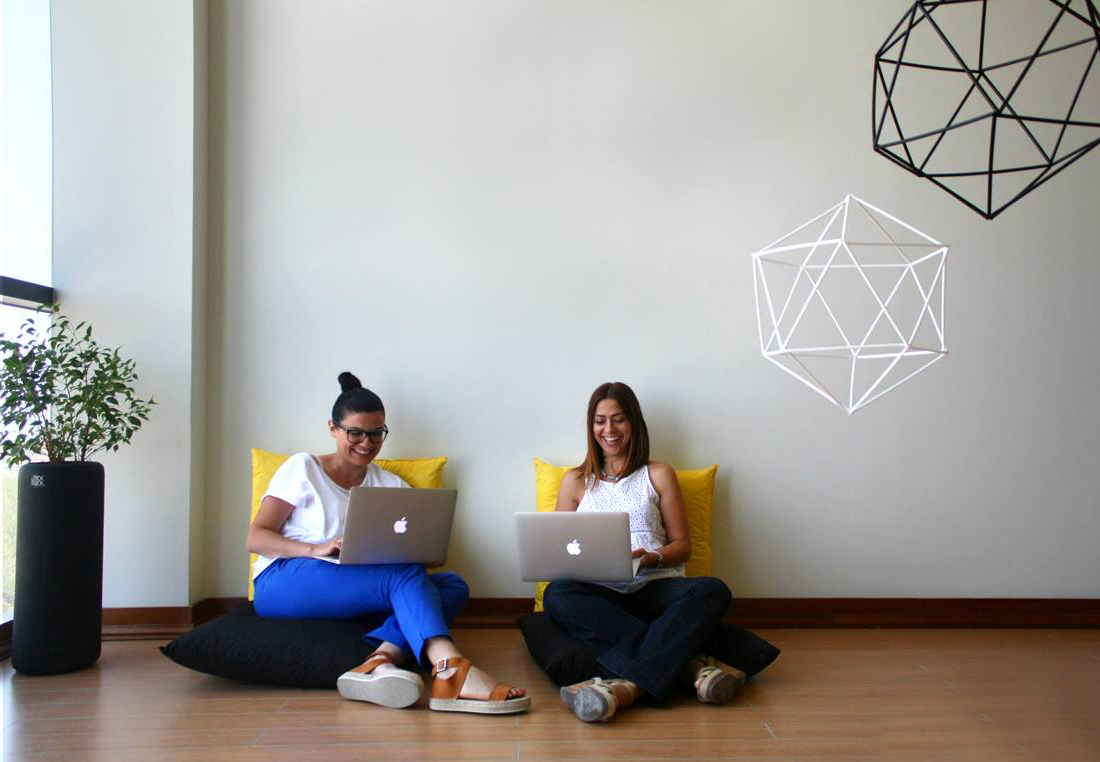 Engagement
The companionship that has developed between us over time, characterises our relationships inside and outside the office: we work together as a team to realize our corporate goals, but beyond that, we are friends, we have fun, we go on vacation, we offer volunteer work together!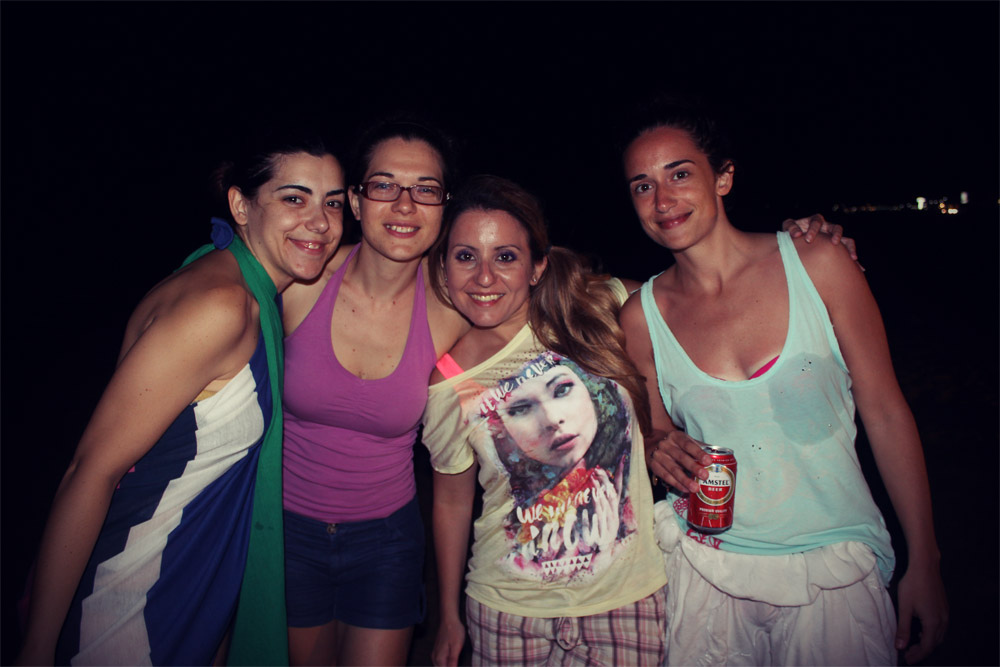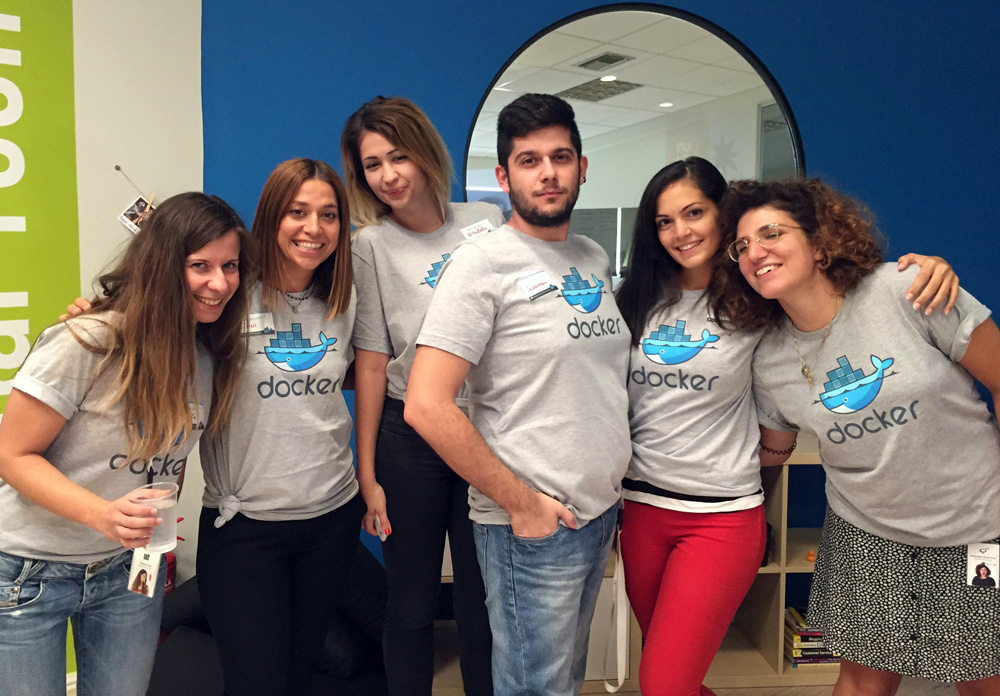 Self-education
We often attend seminars on the field of our work conducted by external partners, but we also have internal seminars where the members of our team become trainers. Anyone who wants to try, can get into the instructor's position and convey to the rest of the team the knowledge they have on a subject. This way, we step out of our comfort zone and we face another small challenge: the successful training of our colleagues.
In addition, through Lego Serious Play seminars, we get to know better our colleagues and ourselves. The teams come closer and manage to proceed to the immediate and effective solution of the issues that appear within the departments, with the cooperation of every member.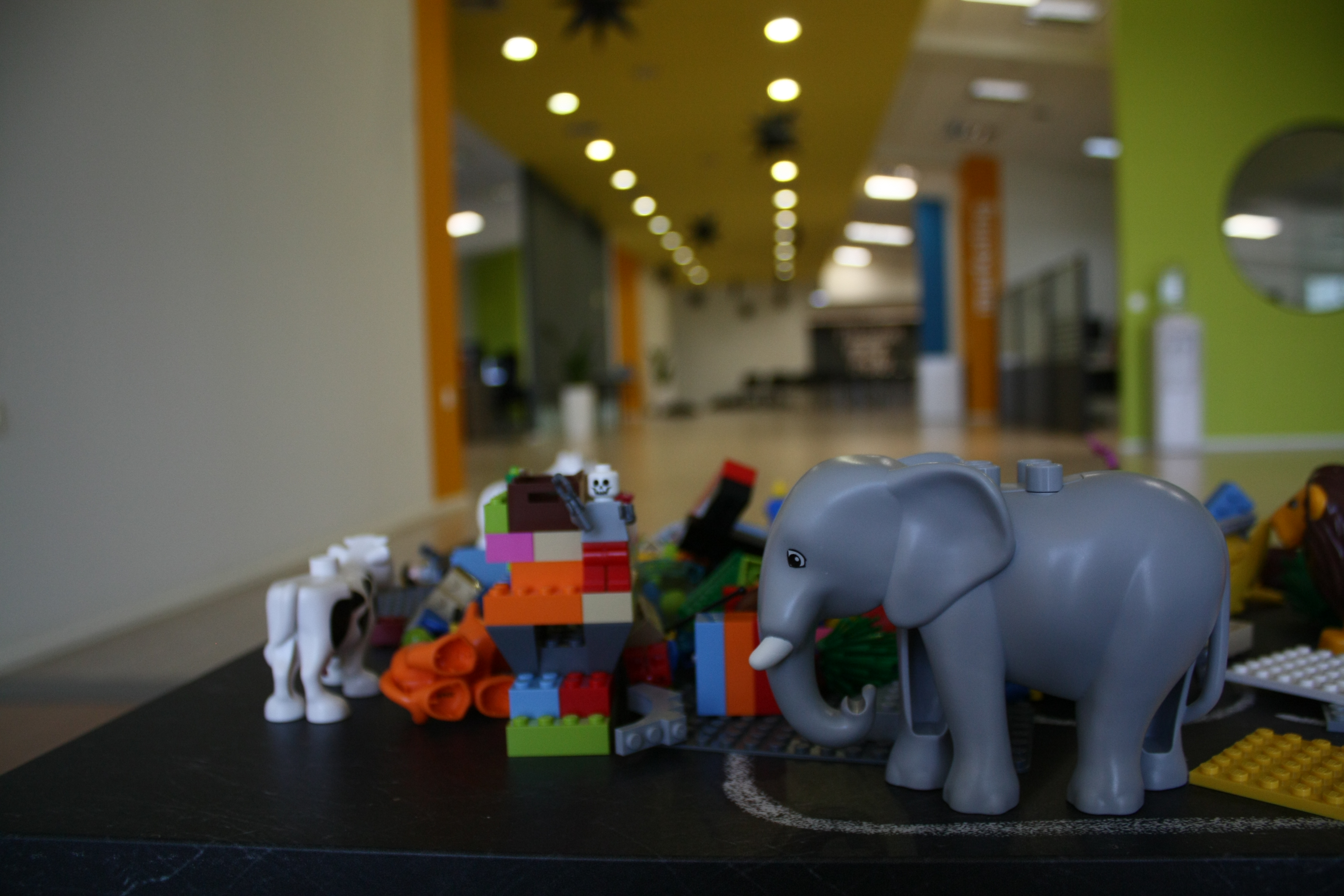 Fun
At every opportunity, we try to celebrate in and out of the office so that we can charge our batteries and return to work with a better mood! When circumstances require so, we stop for a while and enjoy almost family-like, small festive moments: we all decorate the Christmas tree together, we organize beach parties and sometimes in the hottest days of the year, an ice cream truck might arrive to our office before we even wish for it!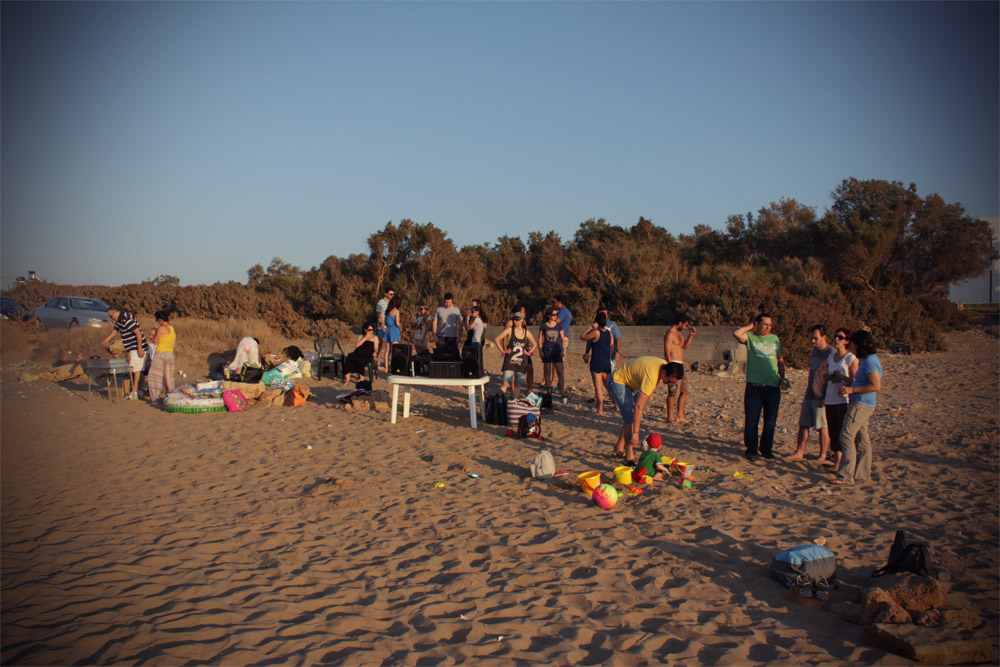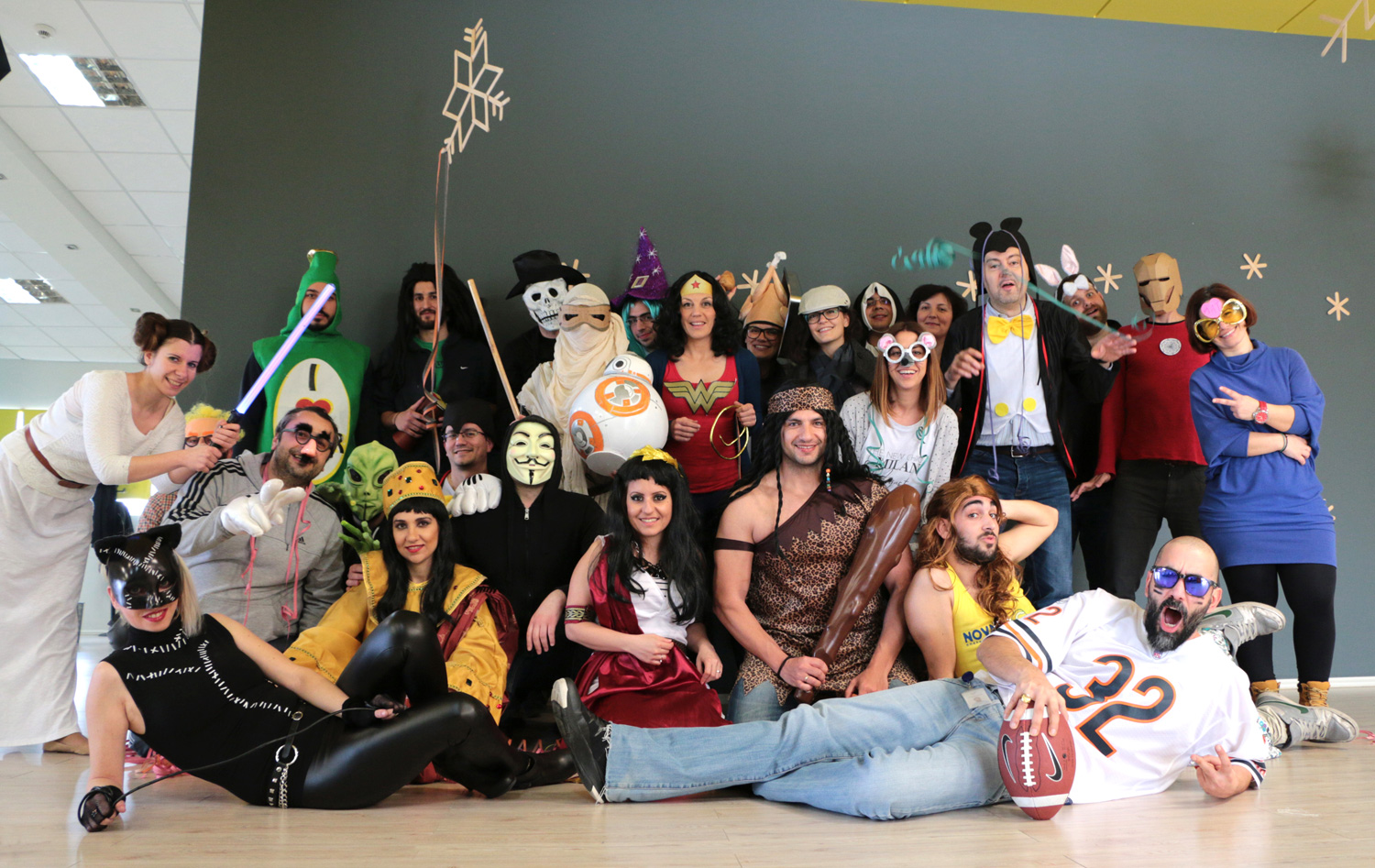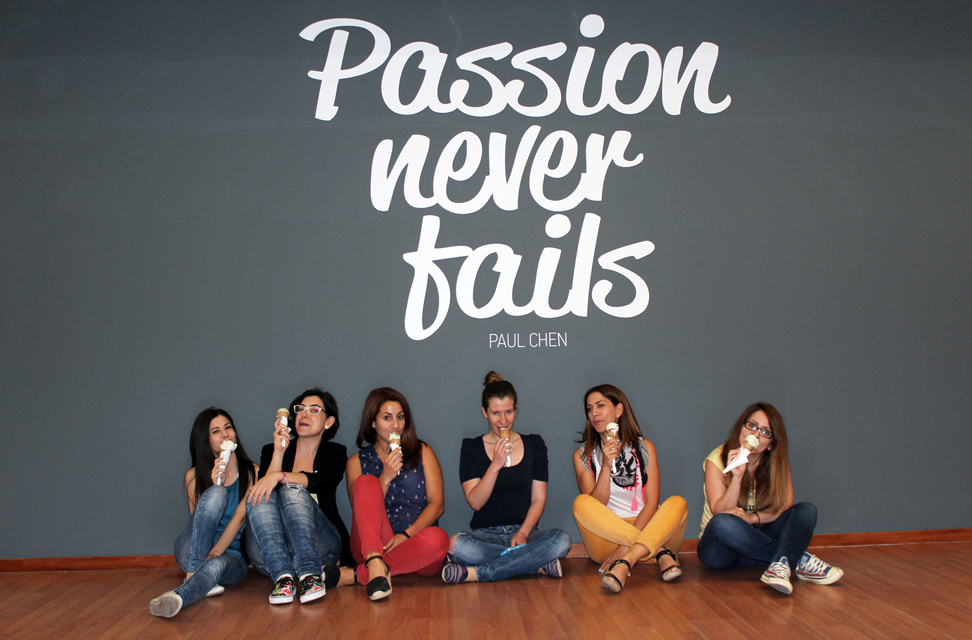 Was the participation process difficult?
In mid-November, each one of us received a questionnaire. We had to answer them anonymously, and submit them together with the corresponding questionnaires that the Head of the HR Department had to answer.
The process for us was not at all difficult. We pretty much described how our company operates, each one from their own perspective, expressing our everyday experience in the office. In fact, we enjoyed answering the questions very much: we went into the process of remembering funny moments that we have all lived together and "browsing" our digital albums to pick the right photos that complemented the answers.
What have we gained from this distinction?
Having studied the practices of the other companies that have been distinguished as well, we have already begun to jot down ideas that fit our own culture and temperament, and we plan to implement new methods that will further improve our work environment.
At the same time, the questionnaires completed by the members of our staff have provided a very useful feedback, and the company is already in the process of identifying the improvement margins.
An additional advantage we gain by having an ideal working environment is to attract valuable new team members. Our own pride for our work and our work environment is spread through the word of mouth in our social environment, and so, more and more often, remarkable professionals are showing their interest in becoming members of our team. With this distinction, the atmosphere of our office is now broadcast everywhere!
What does this distinction mean for our customers?
Of course, the practices presented above have an impact on our services. We feel proud for our work, we love it with passion and we try everyday to become as good as possible, helping our clients. The award makes us believe and wanting to offer even more to what we do.
Having an excellent working environment, we have the ability to turn our attention to our work, without worrying about small everyday issues. This way, our customers can enjoy 100% of our capabilities, since we have satisfied our basic daily needs in the workplace.
Here are some shots of the award ceremony!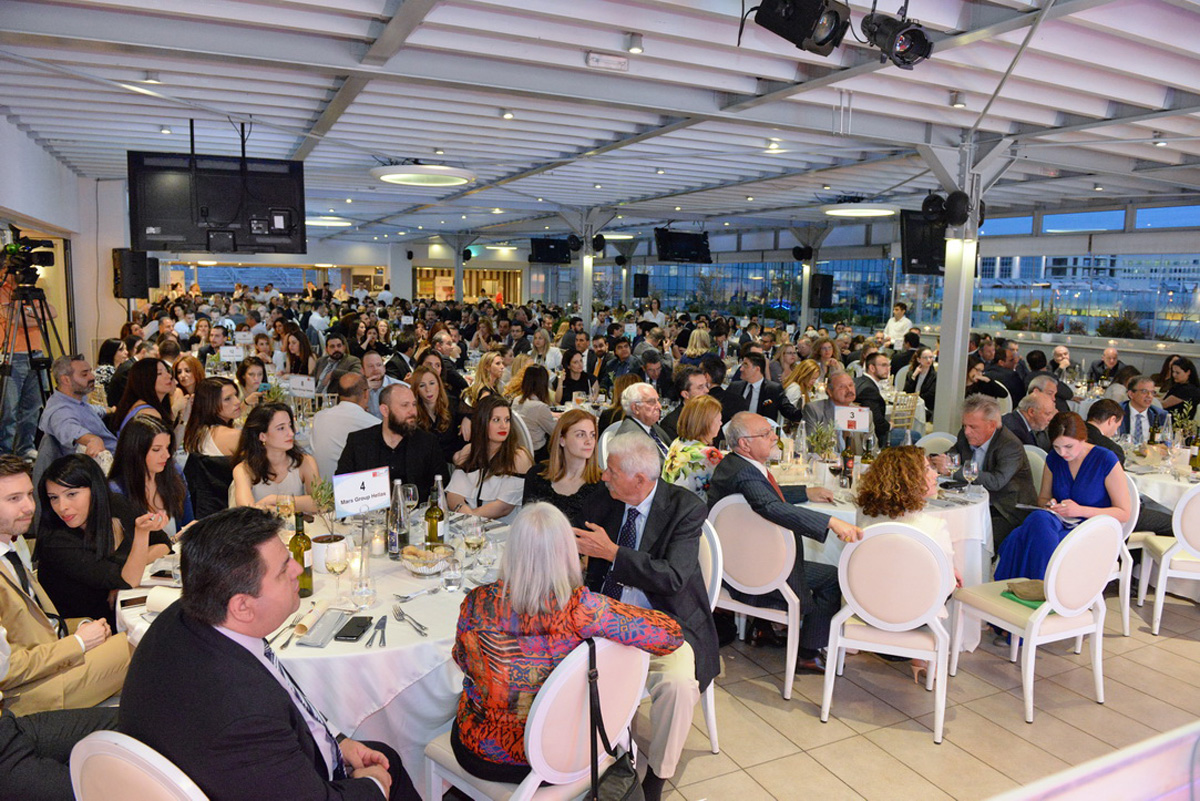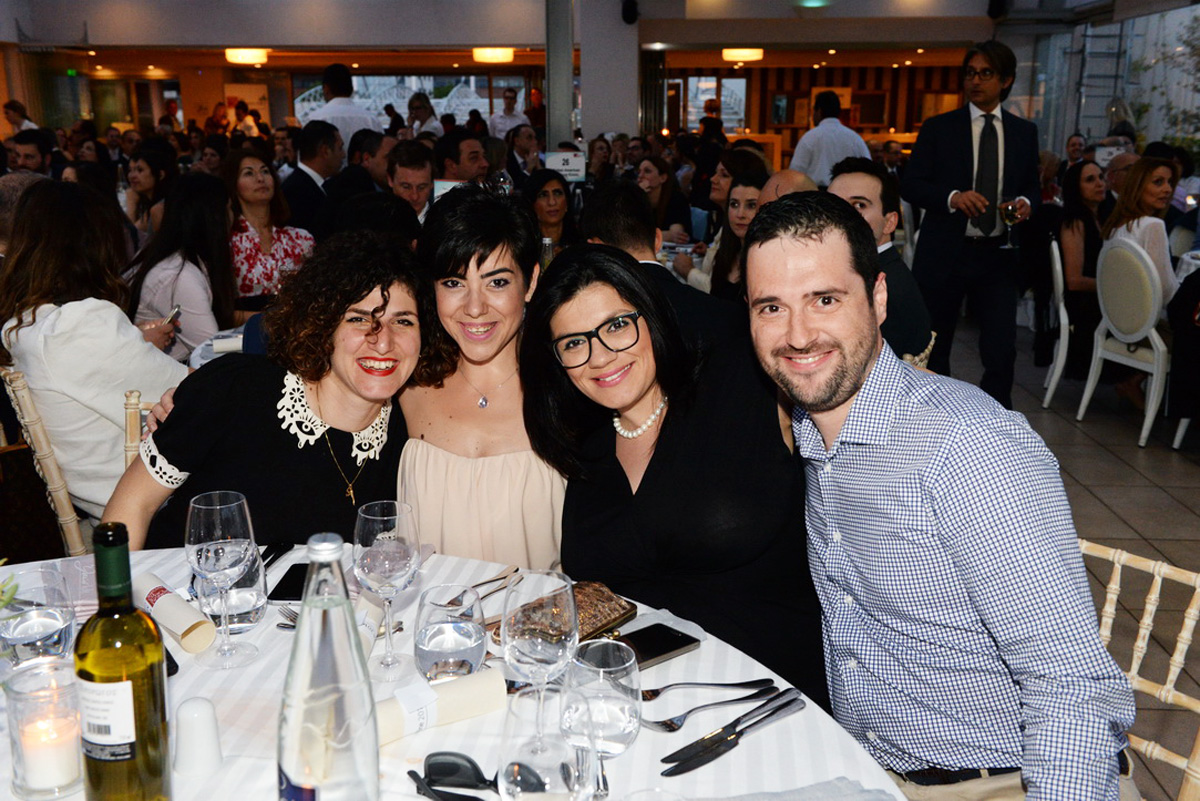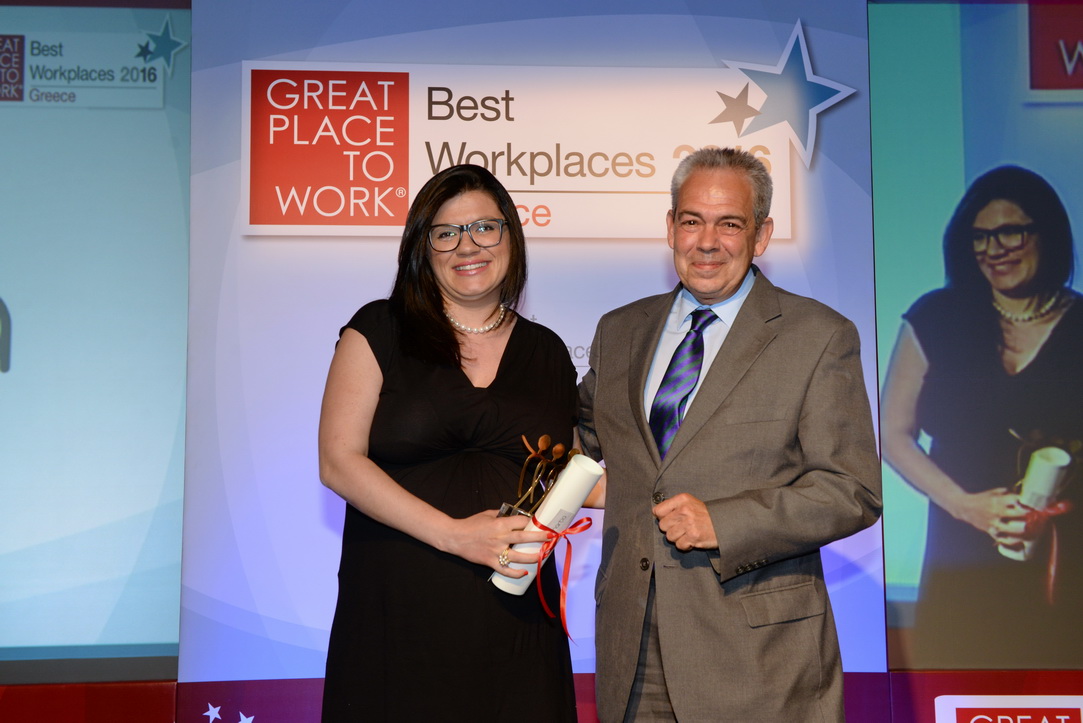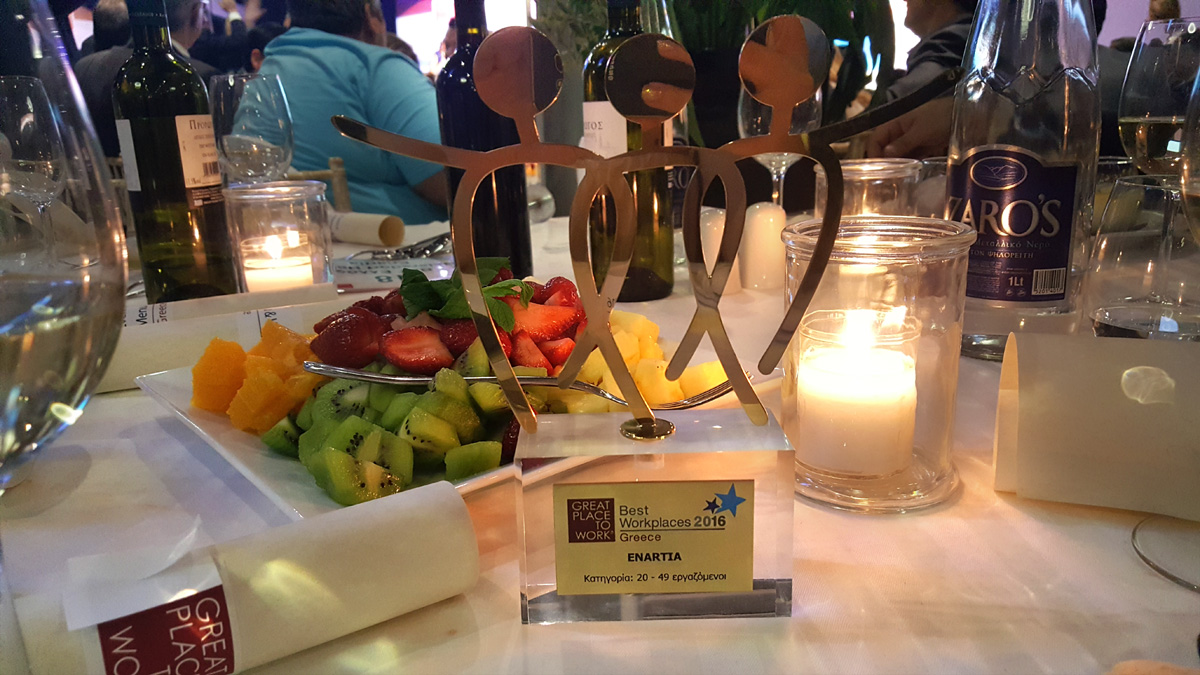 Through Top.Host's blog I try to research and present to you all the issues that are likely to concern you about your site. I hope our blog posts will help you with those!