On this page, you can find some of the promotional banners of our services. In case you are interested in receiving the respective code and URLs for the banners, so that you can use them on your personal website or campaign, it is necessary that you sign up to the affiliate program through the website of Linkwise. Then you will receive the information in your panel.

The registration is free and you can sign up here.

In case you cannot see the banners, please disable any ad block applications you may have installed on your browser.
Dimensions 120x600 pixels



Dimensions 160x600 pixels



Dimensions 200x200 pixels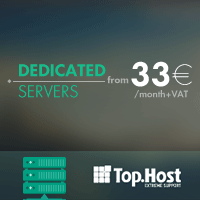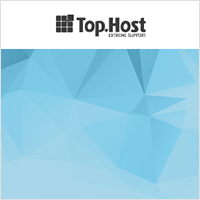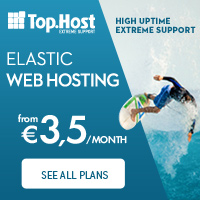 Dimensions 250x250 pixels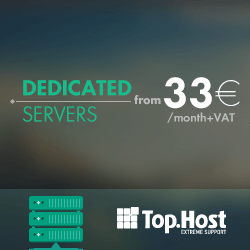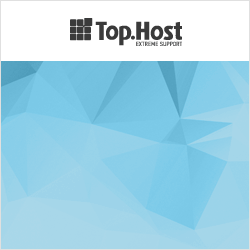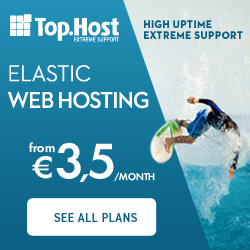 Dimensions 300x250 pixels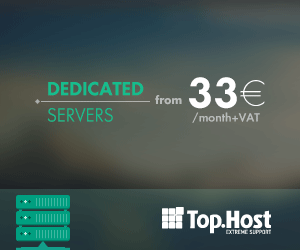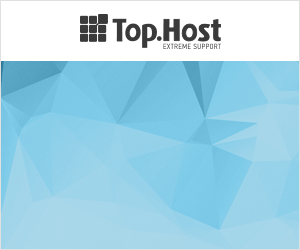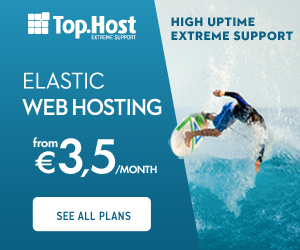 Dimensions 336x280 pixels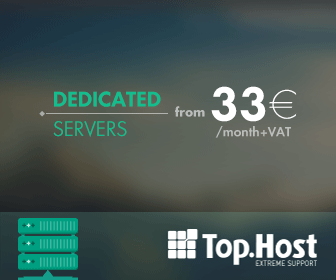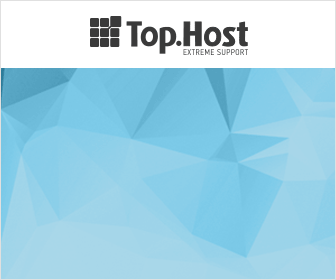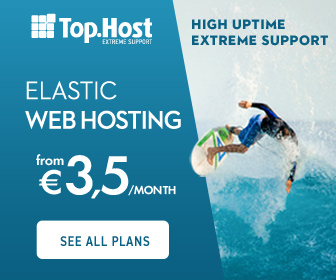 Dimensions 468x60 pixels



Dimensions 728x90 pixels