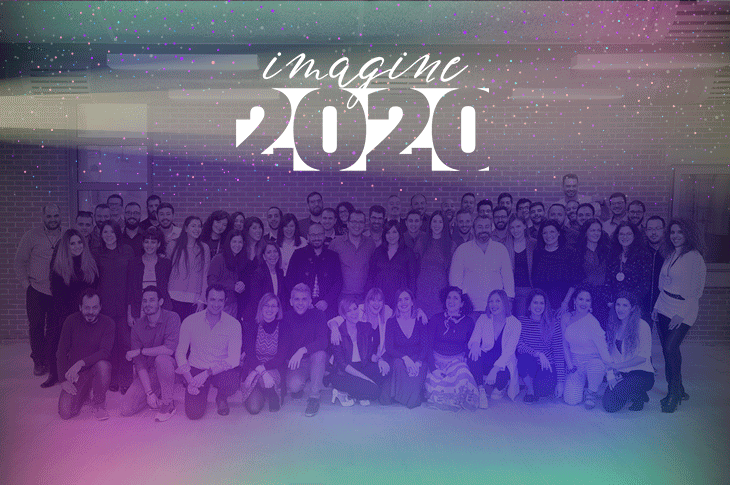 January is already history but the new decade has just begun vigorously for Enartia (the group of brands of Papaki and Top.Host). For the second year in a row we organised our corporate yearly event with the moto "Imagine 2020": a day dedicated to the whole team, full of presentations, games, music and gifts! An out-of-the-office day where we would meet up and share Enartia's vision.
It was a special day that's why we would like to give you some insights -how it went and what we did: it's a way to know us better and why not "steal" ideas for your own event.
We imagined the future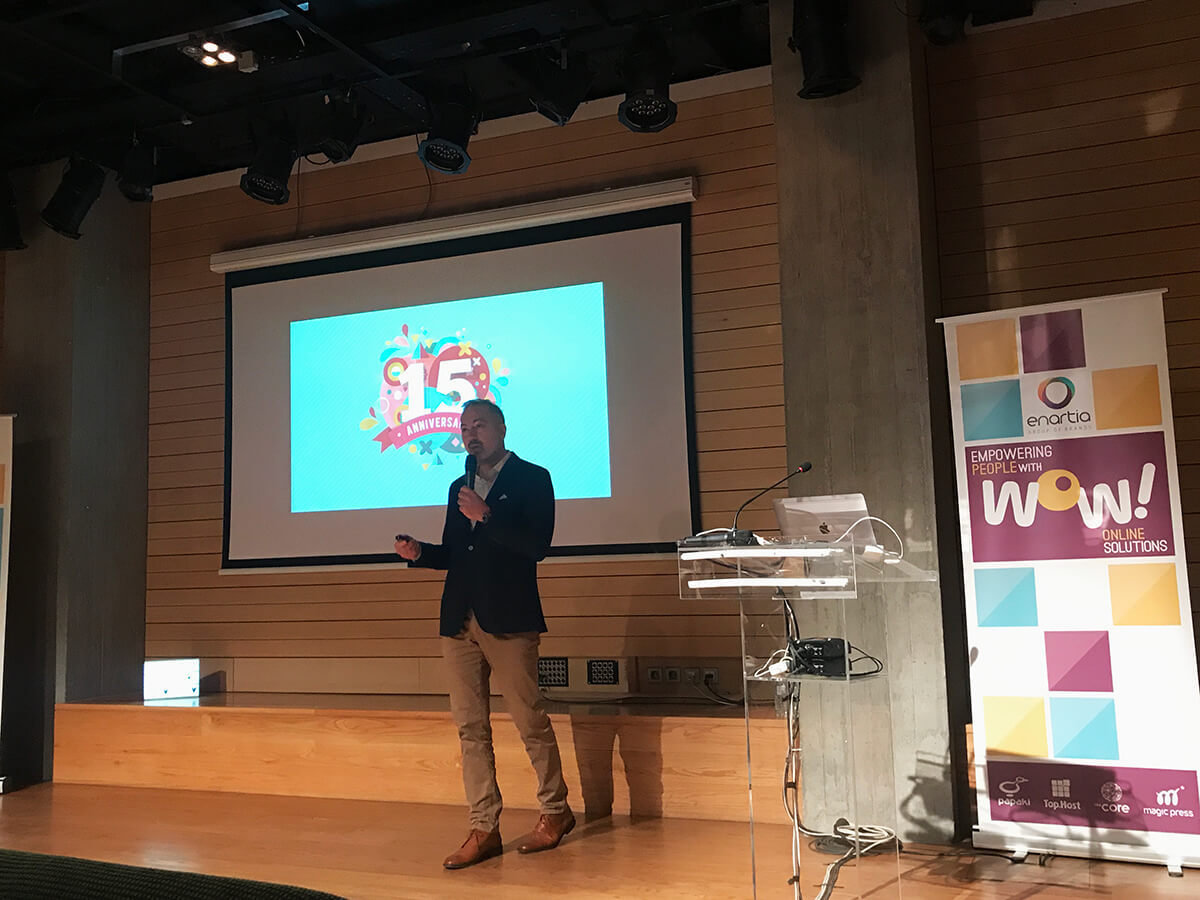 Following our managers' presentations we got some great insights on what we are leaving behind and what we aim for the new year. In the base of all, one word: "Imagine". Imagine what we have achieved until today and where we can reach as a company. Imagine what you can achieve on a personal level and how your self improvement matches Top.Host's vision. "Think out of the box" and "Get outside your comfort zone" are some of the ingredients in order to get to one's ideal "imagine"…
As far as you are concerned, new innovative services as well as high technologies were announced. Even more extreme support and higher security for your website in Top.Host will be a reality this year.
We remembered the team power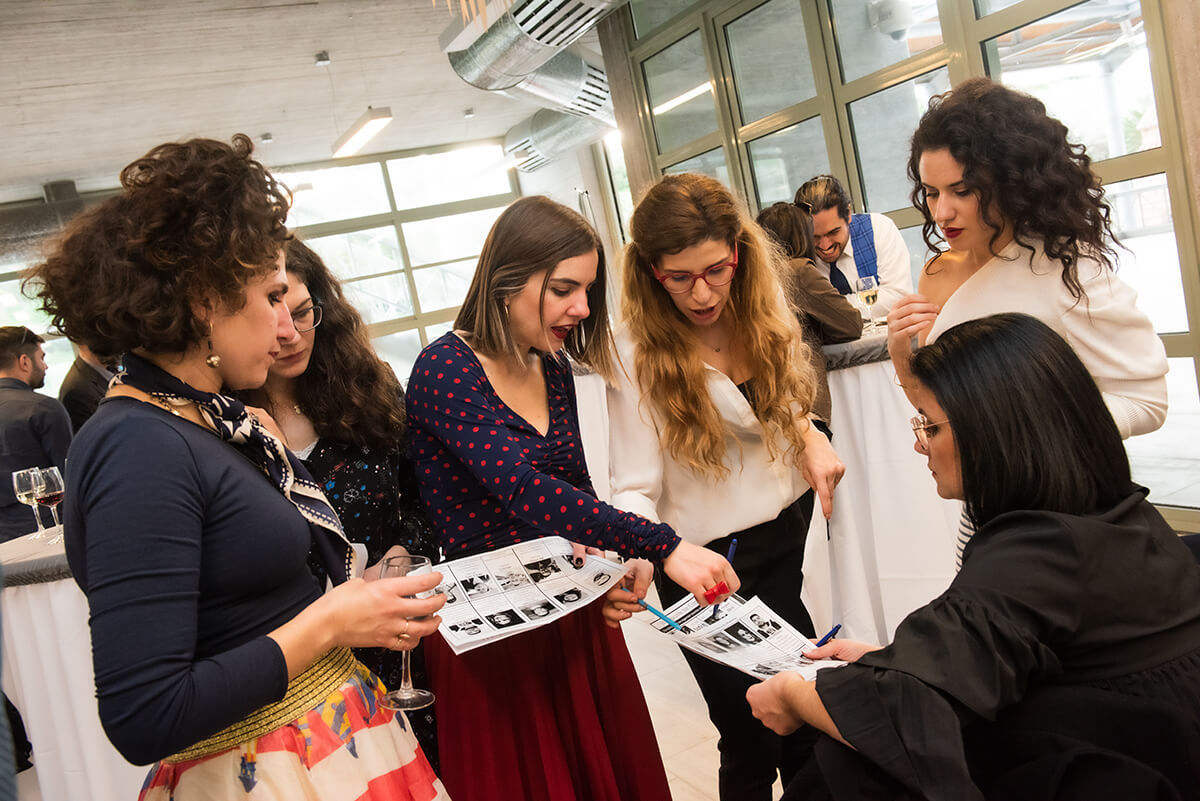 At the heart of the talks was the power of collaboration and team effort. How do different pieces of a puzzle, various departments and superheroes with multiple skills get combined and become one? We remembered moments when we collaborated, shared difficulties, made mistakes together and, in the end, found solutions.
We solved a mystery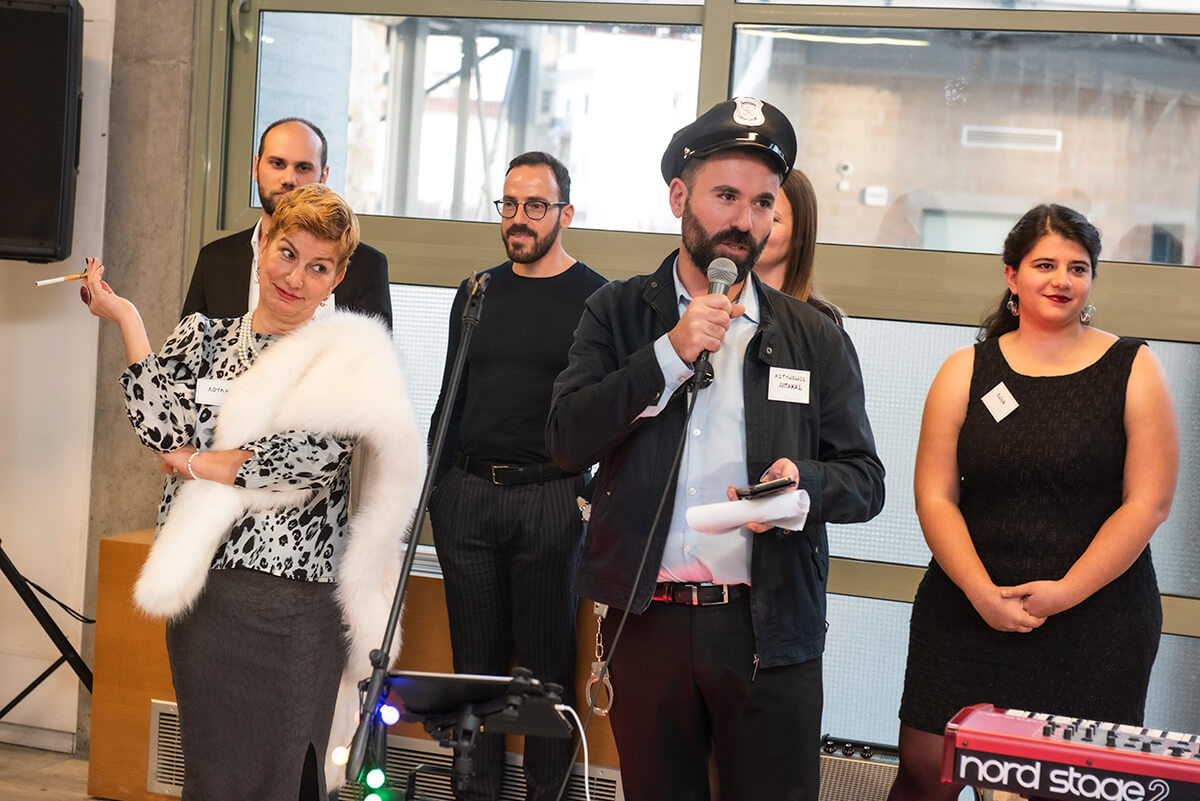 Suddenly the day's fun got interrupted: the owner of the city's sailing club got murdered and our company was called to crack the case! Ok, the truth is that this was the bonding game organised by the Criminalistas team for Top.Host. A mystery was unwrapped by actors interviewed and finally we unveiled the killer.
We sang, danced and laughed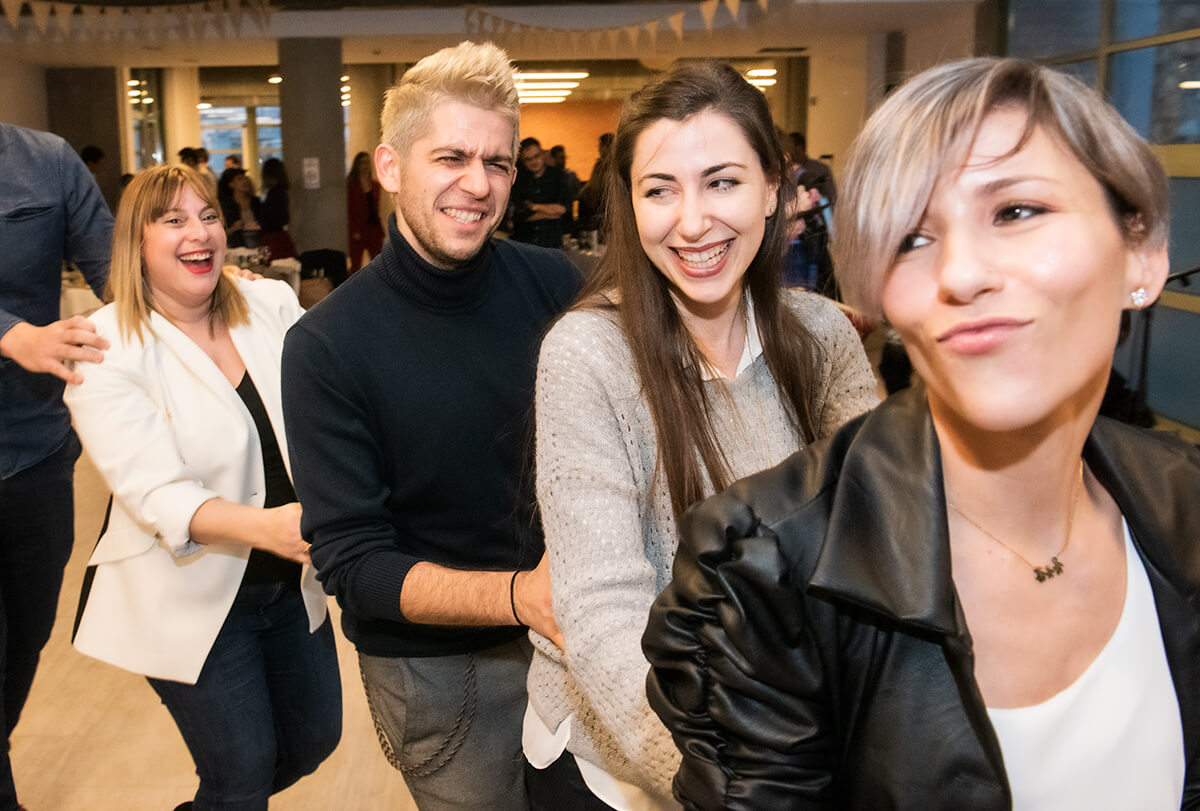 The amazing Kalitsounia band joined our event. We danced and sang and their tunes brought us on the dance floor! Our HR department had also prepared some really cool gifts for the lucky ones of the lottery. We had a laugh and got to know better the team members that work remotely for the company.
We got inspired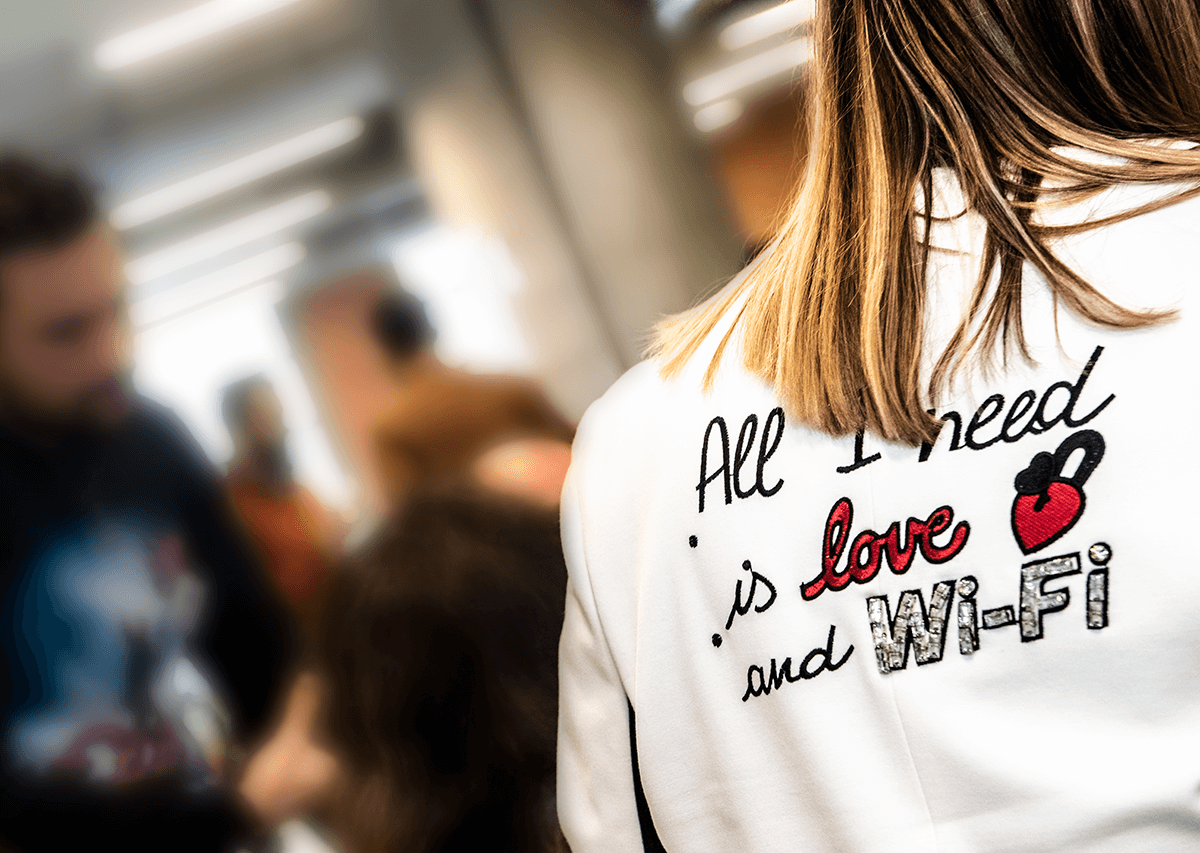 "Don't be afraid to give up the good to go for the great" was printed on the tote bags we all got as a souvenir of the day. A quote by Rockefeller that makes you rethink where you stand. Look further but also inside you. I am fine. But how can I be even better? How can I be great? In Top.Host we have set an aim to go for it! Imagine…
Whether you are a company owner or a manager, regardless of your field, you can organise a corporate event for your team. Share with them insights and data, make them part of the big idea. Offer them some inspiration so they can give back their best selves! Here, in Enartia, we are always looking for the best so we would suggest, for time to time, take a look to our current job opportunities!