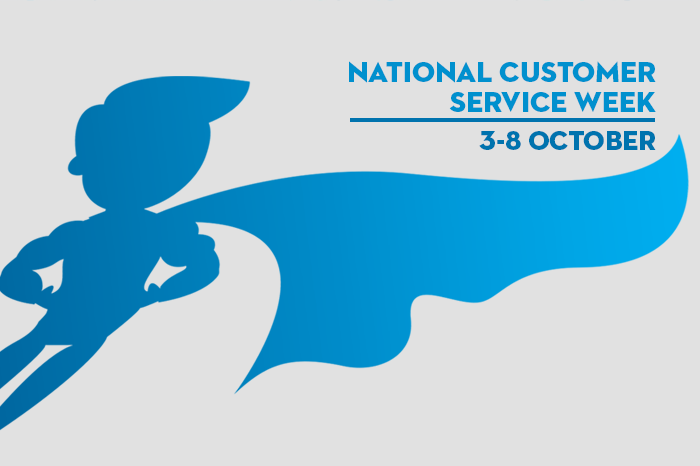 National Customer Service Week has become an institution for the business world and Top.Host was actively present, organizing actions and surprises for all. Once again, in the first week of October (3-8/10), under the auspices of the Hellenic Institute of Customer Service (HICS), customer service was celebrated with the central message "Stronger together". 
The week's schedule had everything!
Entertainment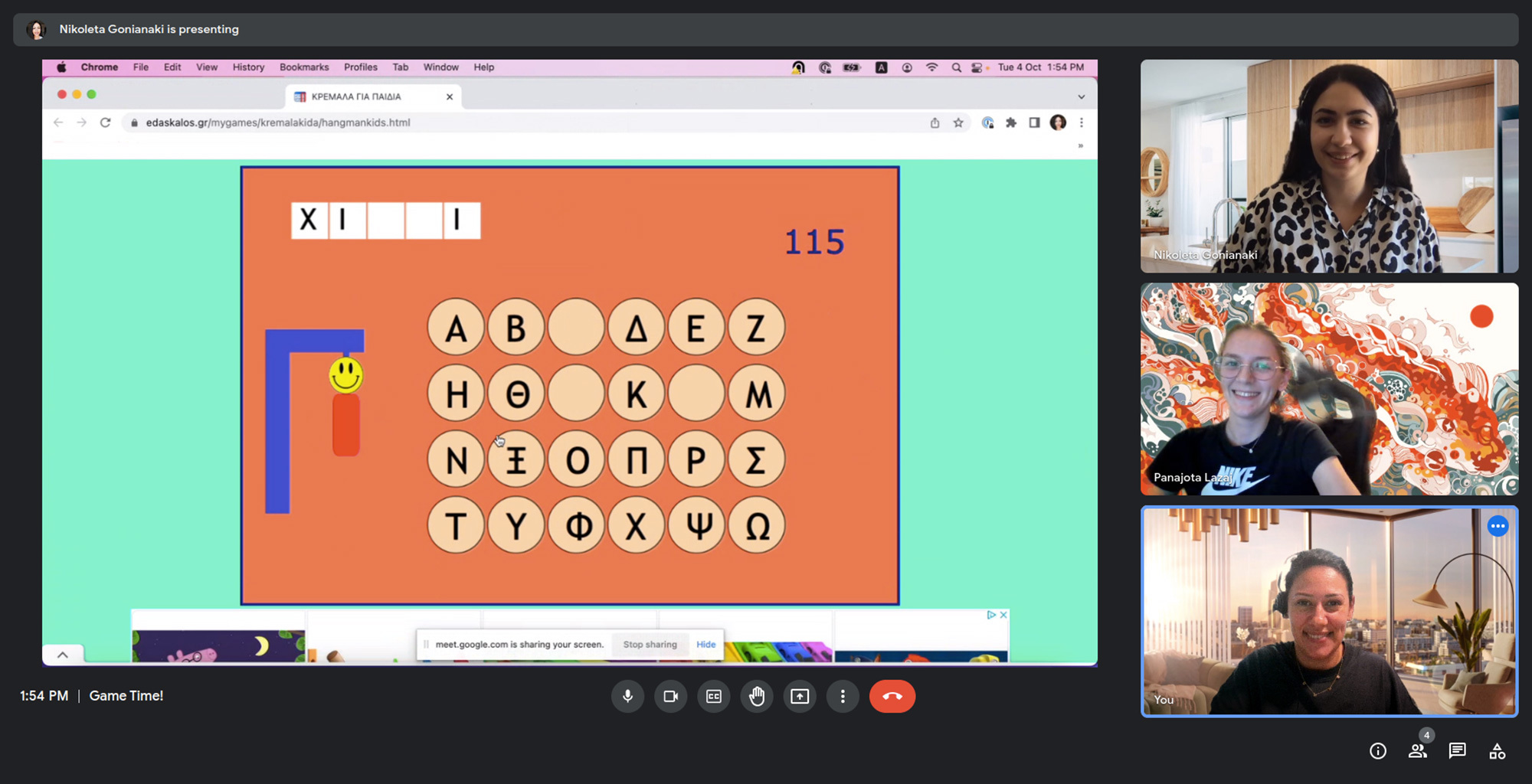 This festive week aims to highlight the role of customer service and reward the frontline people for all they offer daily. To that end, we prepared many activities exclusively for our Customer Experience Department. The team played games, such as "Find the Word", and "Guess Who", shared funny moments, and participated in balance and strategy exercises by playing Jenga. We had fun and big smiles on our faces, and the week closed with a lunch that the whole team enjoyed.
Gifts and surprises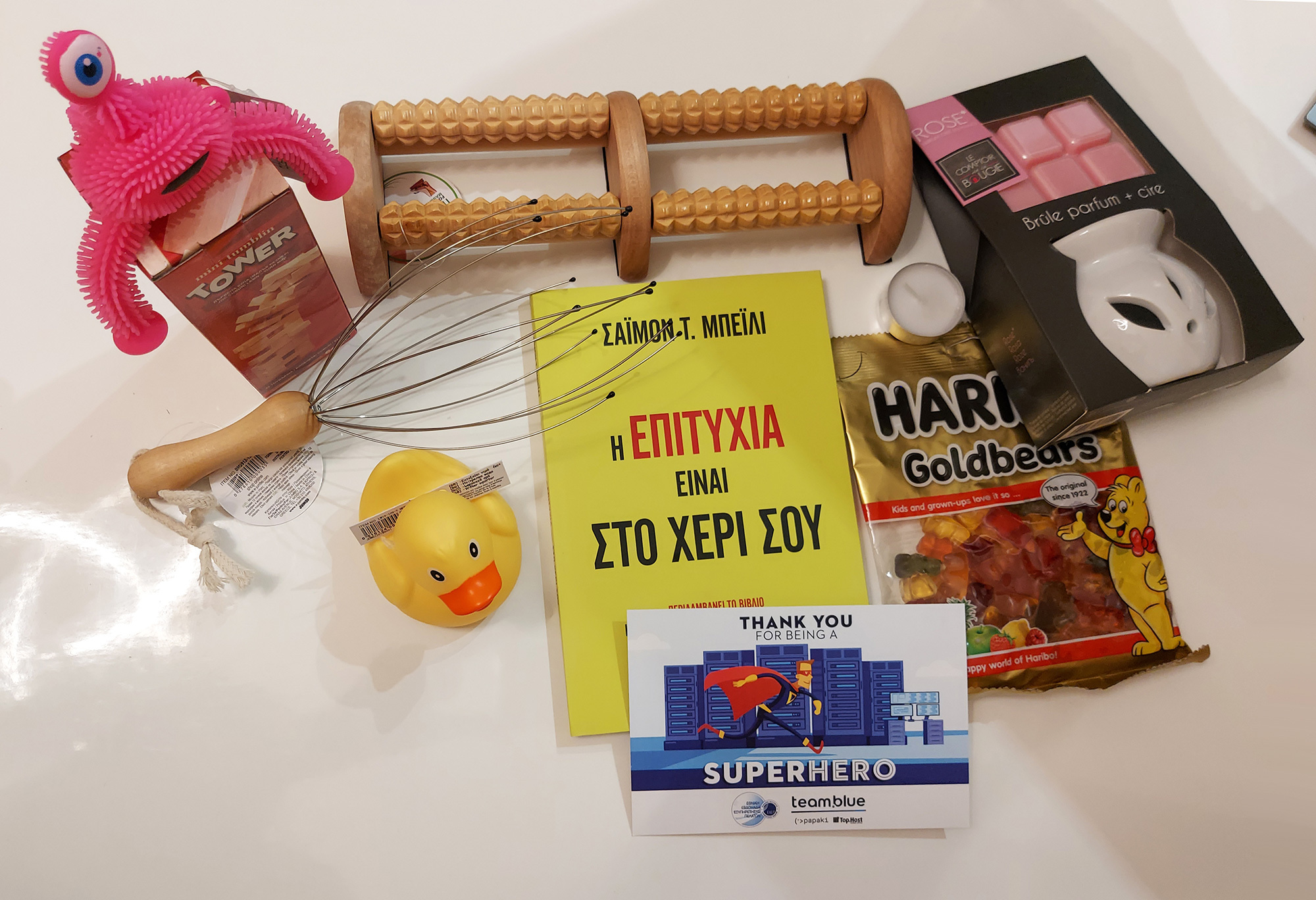 The first client who reached our support department by phone received one of our new, upgraded web hosting plans, and we are sure to enjoy it! We also prepared gifts for our Customer Experience team. At the beginning of the week, they all received a surprise box with a Jenga, the book "Success is an inside job" written by Simon T. Bailey for customer service, many anti-stress swags, an air freshener, and a card with a big "thank you" for giving their best every day. 
Webinar – Conversation 
Our goal is always to become better. So, during the week, the Customer Experience team attended a webinar on "Customer service & Customer Experience" that none missed and had some very interesting discussions.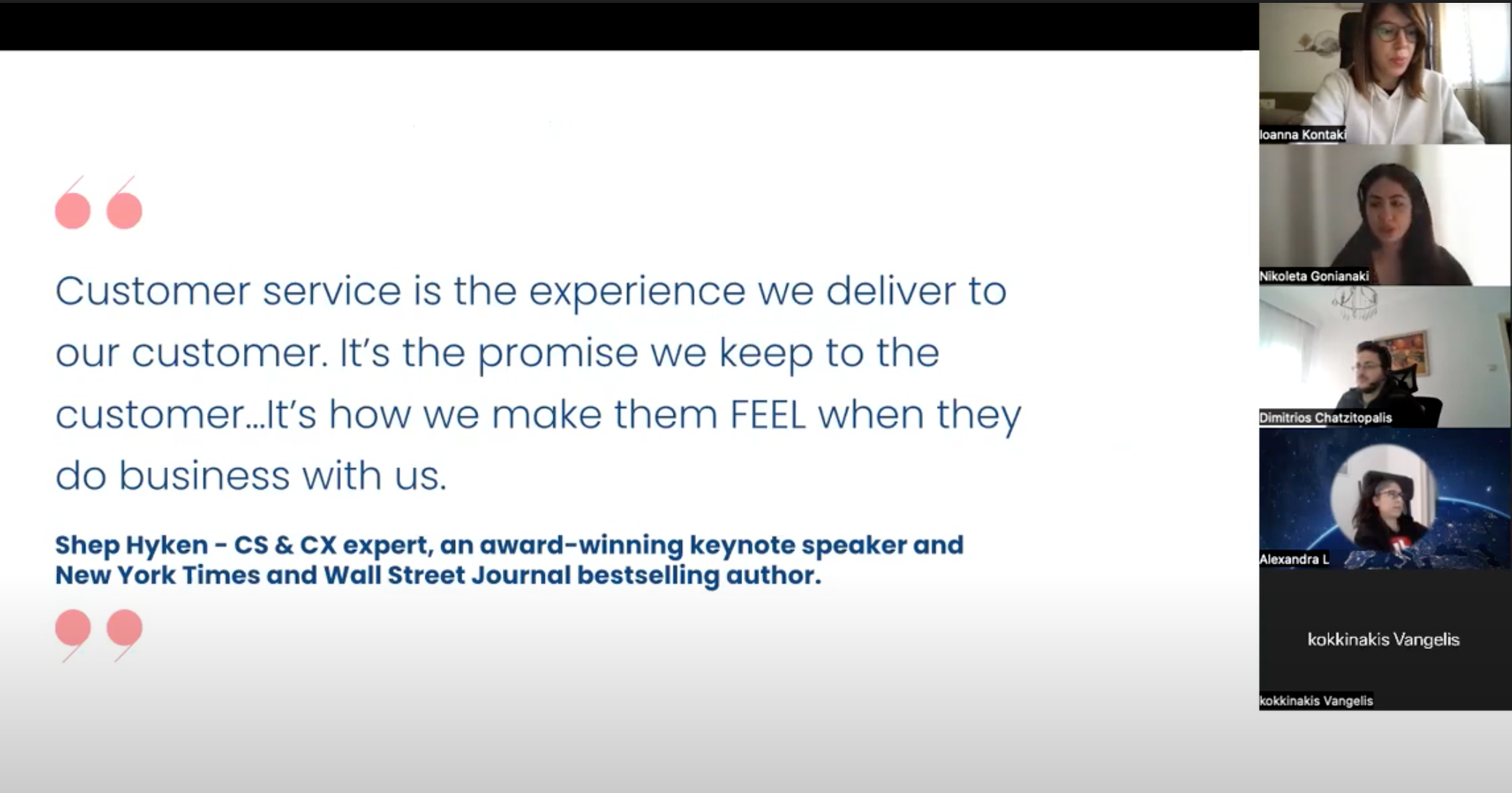 Every year we set the bar high and National Customer Service Week is a great reminder to celebrate all we achieved together. It is an opportunity to stimulate, highlight and reward the team that is on the other end of the line every day to provide solutions to all of you who trust us for so many years.
Thank you!