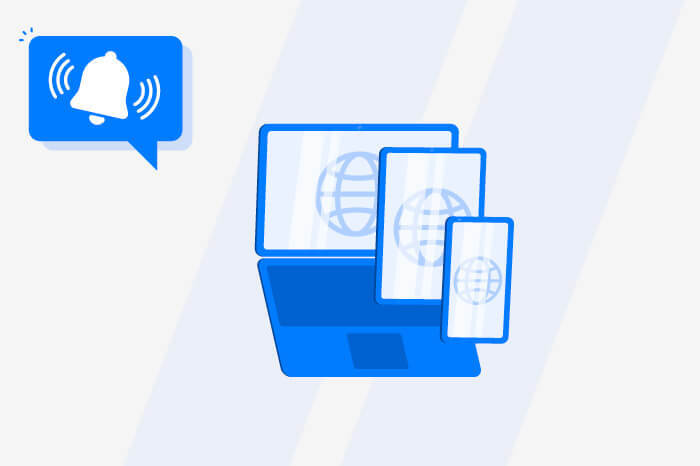 Due to a recent event within our group of brands, we'd like to remind you how important it is to follow best security practices in your Top.Host account. We'd like to make it clear that your Top.Host account has not been compromised. We are only sharing this information to advise you to change your password and enable 2FA as a security precaution.
What should you do?
As a prevention measure, we advise you to implement the following best practices to improve your account security:
Enable 2FA (two-factor authentication) in your account to increase security. Enabling 2FA strengthens access security by requiring two methods to verify your identity. It will provide you with an extra level of protection that you would not be able to achieve through just a password change. You can enable 2FA following a simple procedure described here.
If you are using some of our services such as mailboxes, WordPress, databases access, FTP or other applications, we also advise you to immediately modify the passwords you are using.
If you are using your Top.Host credentials for any other external partners or services, please consider to also update them.
We would like to reassure you that we are doing our outmost to always provide the highest level of services.