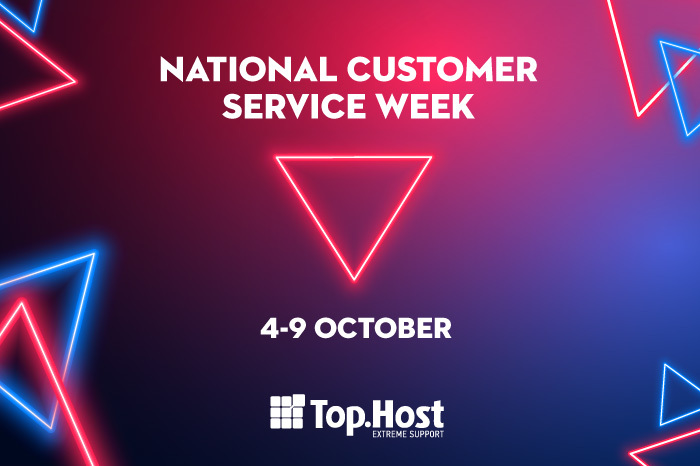 The National Customer Service Week took place in the first week of October, under the Hellenic Customer Service Institute (EIEP) auspices. TopHost could not be missing! We planned some surprises for our support team for always being at the forefront of serving our clients. Find out more about our weekly agenda:
Monday
The week started with the announcement of the weekly agenda. For our customer service representatives who do their best on daily basis, we planned games, surprises, quizzes, and gifts. Also, we had a surprise for the first client that reached our call center on Monday morning: s/he received a free one-year renewal of their services!
Tuesday
Clarisse Ndjel-Porchet, Team's Blue Chief Human Resources Officer discussed biases in the workplace during her online presentation on the topic "Inclusion and Diversity." The message was clear: companies should support diversity and educate their employees to eliminate such biases. After that, everyone was encouraged to take part in a relevant quiz to better understand such cases.
Then the support team played the "True-False" board game. The participants should answer funny knowledge questions with a "true" or "false" answer. The team really enjoyed it!
Wednesday
On Wednesday, the supporters played the "Battleship" game, and everyone claimed victory until the end. In the meantime, some bells started ringing and supporters received on their doorsteps some gifts! Specifically, all team members received a package with a thermos, happy socks, and antistress gifts. It was a "thank you" gesture for their great contribution!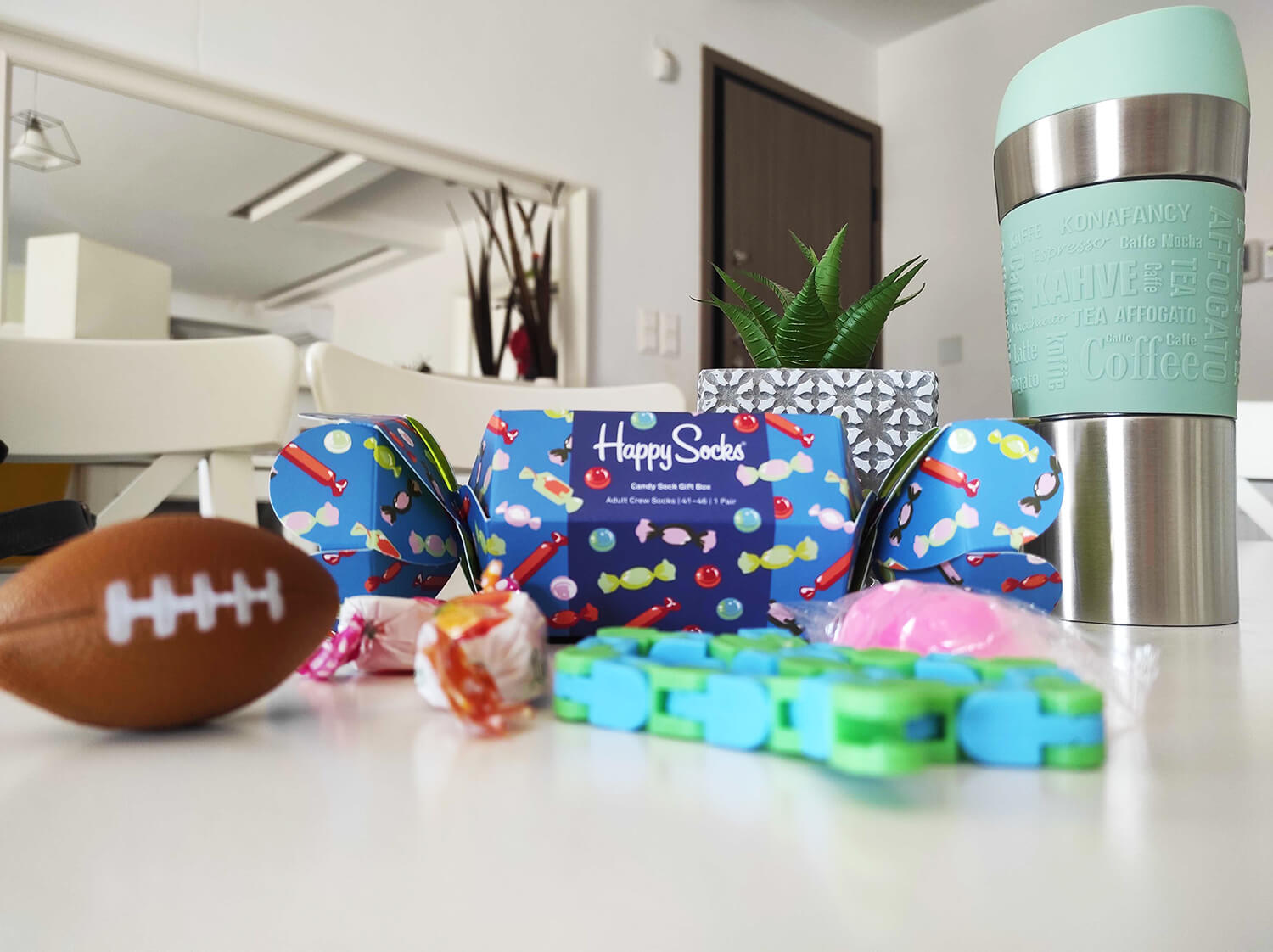 Thursday
On Thursday, the TopHost team attended the interactive, online speech of Manos Pavlakis, Trainer and Consultant on HR issues, entitled "I listen, I think, I ask"​​. This presentation included a survival challenge designed to boost trust among team members. Despite the "tough circumstances", we succeeded!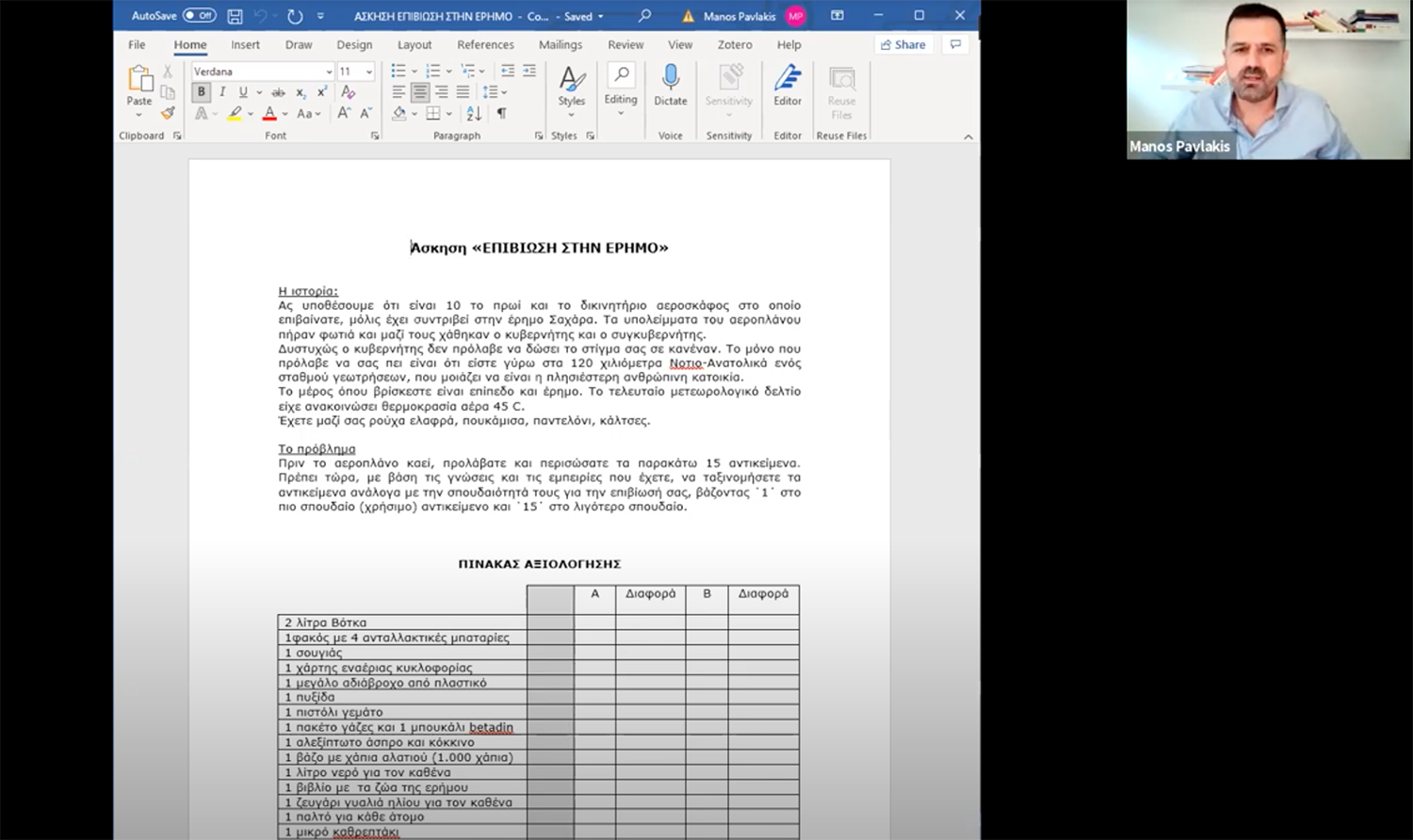 On the same day, the Support team competed in "Pictureka," a game in which speed and observation skills were required to become the winner.
Friday
Friday was the last day of Customer Service Week, and also the day for the winners' official announcement. Those who won at the board games received a gift card to buy the game of their choice, while a treat on food orders ended the week happily.
We participated in National Customer Service Week, for the 5th year in a row, and we shared happy moments. Even if we work remotely, "In Customer Service, we keep up together", and we also keep growing our team. If you have good communication skills and enjoy providing tech solutions, visit our career page, send your cv, and become one of our team members!