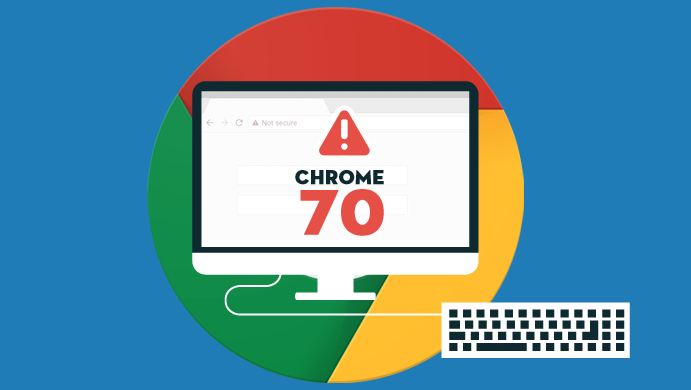 As it has been pre-announced, the 70th version of Chrome has arrived and introduced the red "not secure".
If you stumble upon a website which does not use any SSL certificate, thus not providing encryption, you will see the gray "not secure" in the URL bar without any change, exactly like you knew it from the 69th version of Chrome. However, if you attempt to fill out a form with your personal data in a website like this, then you may notice that the ''not secure'' turns red and comes with a warning sign!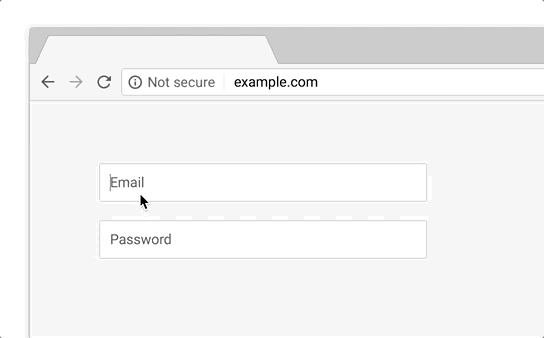 Until now, it is not known yet, whether this label will become permanent for websites still using HTTP. However, even if this will not happen, what we see here from Google is considered a huge step against the obsolete HTTP protocol. This notification reminds the visitor that s/he attempts to entrust his/her personal data in a website prone to attacks!
If you own a website which is still left without an SSL, you just have got one more reason to join the HTTP universe: you will avoid such a negative label. But, of course, this is not the only reason to follow the way of encryption. With an SSL you basically show to your visitors that you actually protect their personal data and you make every effort to ensure that no third-party will access them without their prior consent.
In Τοp.Host you can choose among different types of SSL, the one that fits you best, and join the HTTP universe which is getting larger every day. It is no secret that the use of SSL certificates shows an exponential increase worldwide – you can see relevant information here. Do you want to be the exception?
The only thing that's for sure is that Google closely monitors this particular subject and presumably will not tolerate anything that does not lead to a safer Internet, whether it is HTTP websites or just no compliance to higher quality standards. About the latter, a perfect example might be Google's reaction to some safety gaps found in certificates issued by Symantec. The technological giant gradually stopped trusting that company and now, whoever visits websites which use SSL issued by Symantec before December 2017, sees a full-screen security warning!
We hope you found all the above information useful and that you have already become a supporter of encryption!