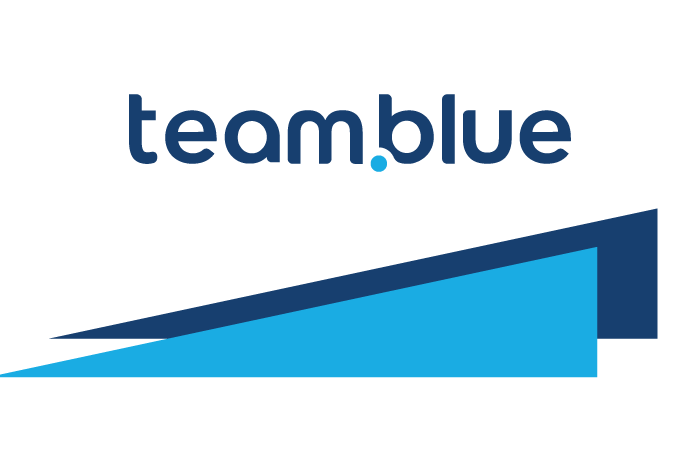 Top.Host is entering a new era: 16 years after its creation, it becomes part of the team.blue group. Team.blue is a leading digital enabler for companies and entrepreneurs which serves over 2 million customers in Europe and has more than 1,500 experts to support them.
"At Enartia, our goal is to help organisations and individuals achieve their digital goals. We offer them digital empowerment. Joining a leading hosting group like team.blue will help us move our vision to the next level. We are very excited about this new opportunity for our customers and employees".
Fragkoulis Maounis, Dimitris Anthoulakis and Aggela Anthoulaki, founders of Enartia
"I'm excited about starting our success story in Greece together with Enartia. During the deal process, it was clear that Enartia shares the same amount of passion for customer success and local support. They truly are the digital enablers in Greece and thus uniquely fit our team.blue vision".
Jonas Dhaenens, CEO team.blue
Following the acquisition, Enartia's current management as well as the rest of the team will remain unchanged, as can be seen on the official team.blue announcement.