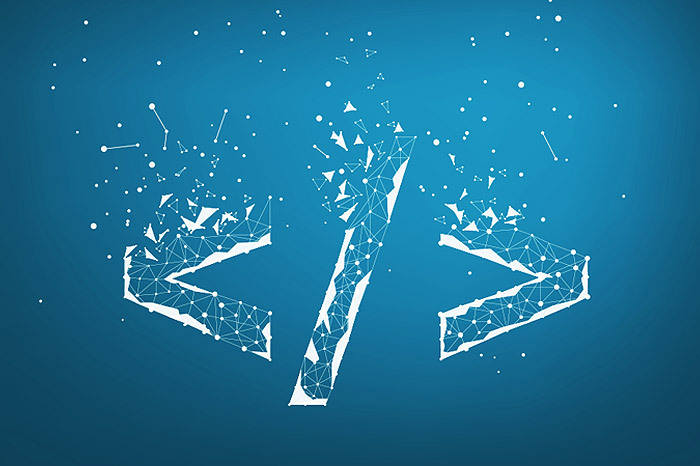 In the previous blog post we talked about schema markup and how we use it in order to create a corporate identity which can be "read" by search engines.
In this post, we will go a little further and see how we can define a website's existing content as schema markup! This helps a page get ranked higher and that's why: the data offers useful information to the search engines.
Obviously, optimising a website's SEO takes more than just schema markup data. However, by using it you get a great advantage in the ranking race and will definitely give your website a good lead!
Structured Data Markup Helper
In order to use a website's content as schema markup content we will have an assistant. This is Google's structured Data Markup Helper.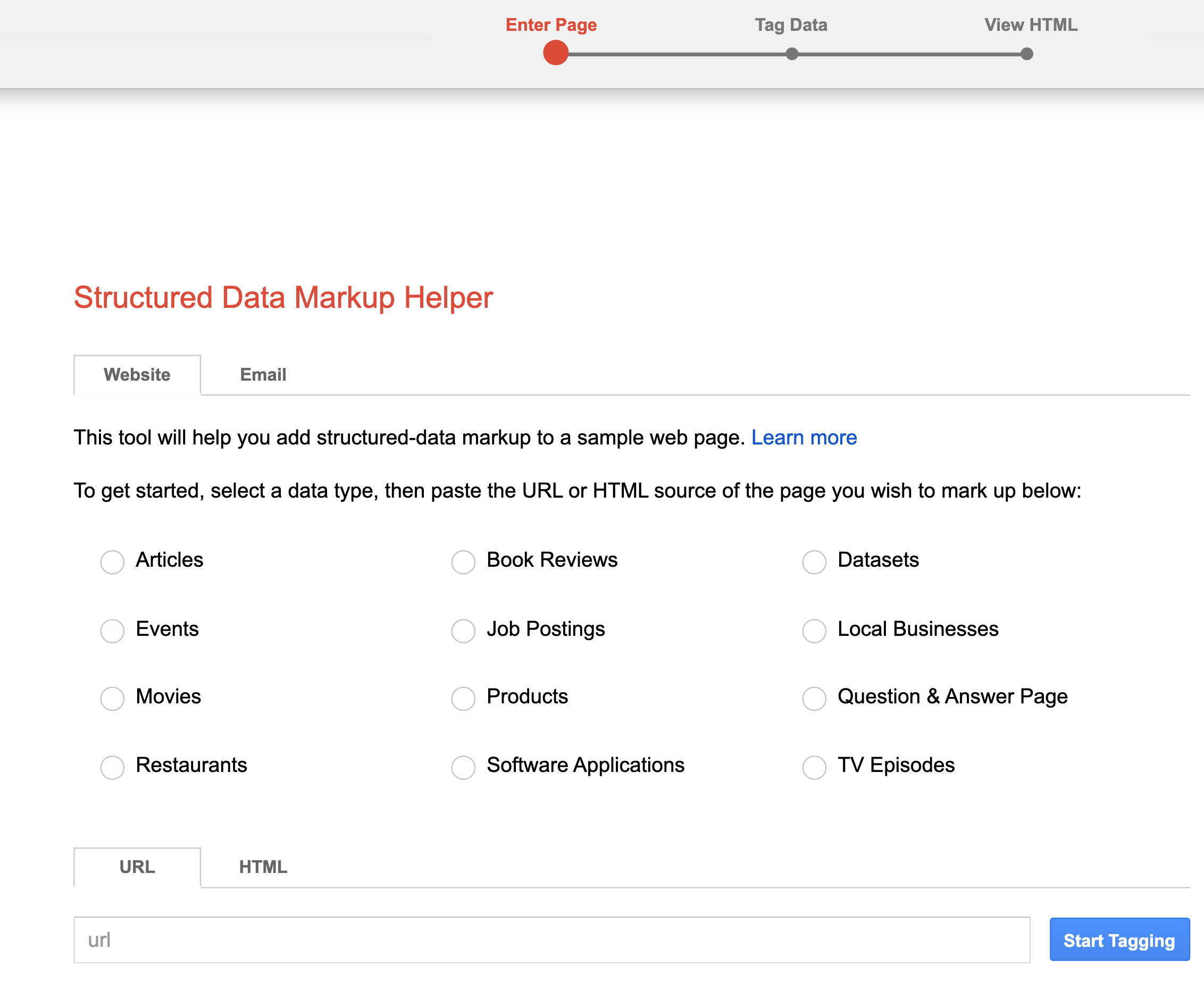 Follow the steps below, set the necessary information and get your page ready for the schema markup content.
1. Category and url
Choose the category that best suits your website, from many different options. In our example we will select the 'Articles' category and enter the url we wish to enrich with schema markup marking.
2. Registering data as schema markup content
The tool guides us through and asks to match the data. On the right you see the options you can mark. We have selected the article's title. In the same way we continue by marking the rest of the data.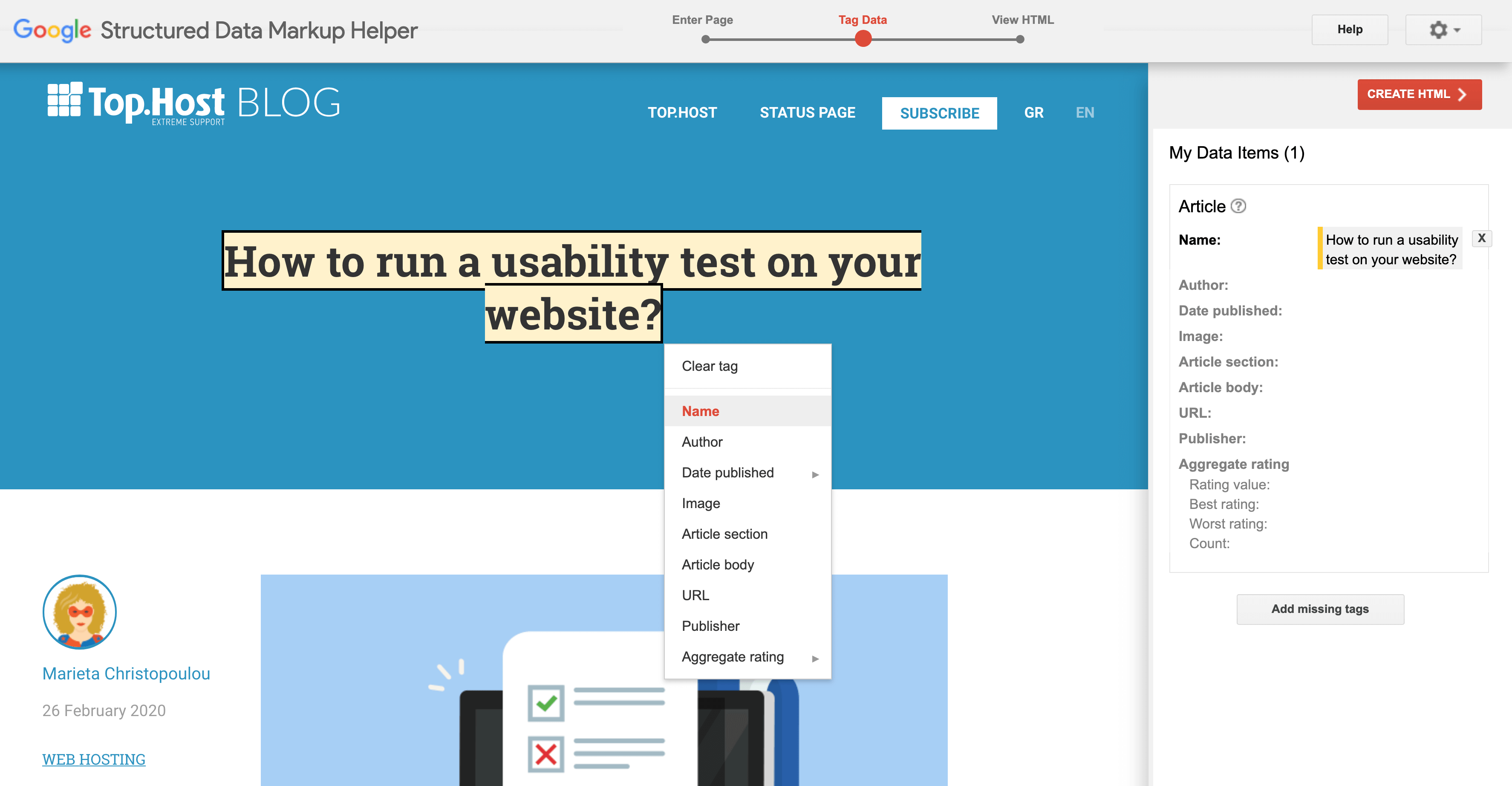 3. Creating HTML
While you've registered all the data you want to define as schema markup content, press 'CREATE HTML'.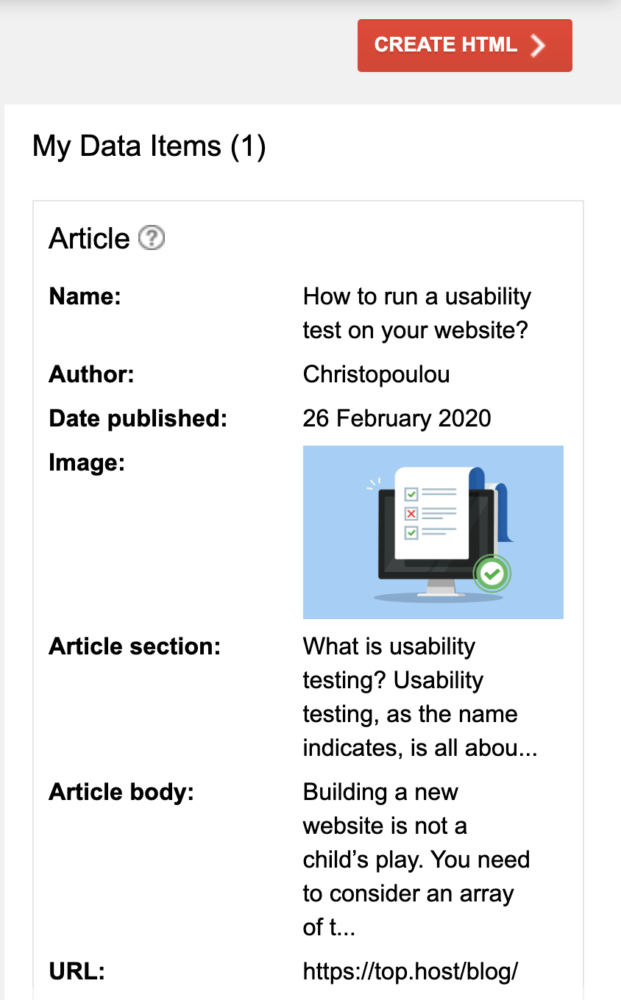 You will then see your page in html but enriched with the microdata you've selected.
4. HTML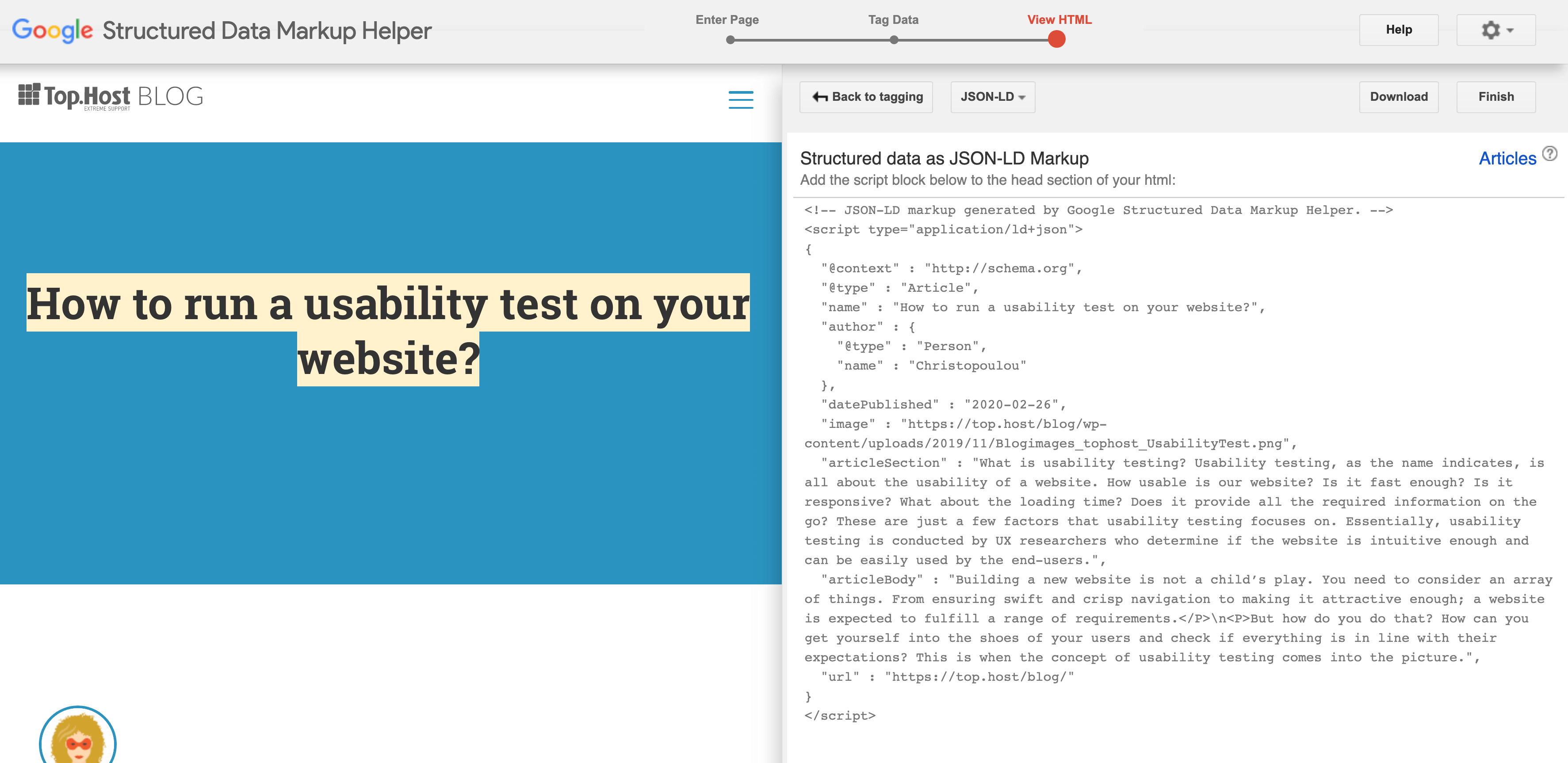 You can copy all the new data to the CMS you are using. Οtherwise you can do so directly to your page's source code. You will see that the microdata is highlighted in yellow so it is easily spotted.
Hint: If your data is in JSON-LD format, you will see a dropdown menu which allows you to get the data in whichever of the two forms you prefer.
Once you complete the process you may use the structured data testing tool in order to check whether the desired data appears.
If the above seems quite complicated to you there is always the plugin. If you have a WordPress site you can find many plugins -such as Rank Math or Yoast SEO- that do the schema markup for you. Good luck!