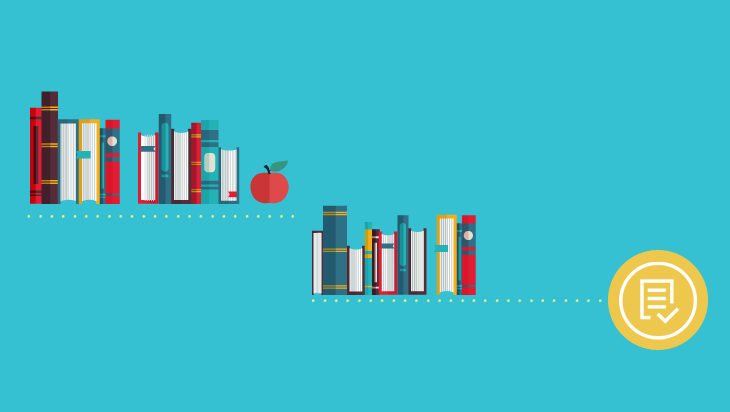 Most of the SEO experts swear by the following quote: Content is king. No matter how many SEO actions you will take on your website, nothing can replace the high-quality content which has been written to truly help your readers and not just to attract the search engines. For example, an interesting blog post!
So today, I decided to share the checklist I follow when I write the posts for our blog! Built by our team, after a lot of reading and online research, it describes the must-do steps before, during and after the creation of a blog post.
Through the following infographic, you can see in detail what I do to bring the best possible results to our readers (to you). Read it, save it and begin to use it for your own blog posts too!
Infographic